Our Guide for Offer Holders
If you have received an offer to study with us at the University of Lincoln – congratulations! We look forward to welcoming you to our friendly academic community.
We know university applicants have lots to consider, like selecting firm and insurance choices, applying for student finance, and choosing where to live. When we make applicants an offer on an undergraduate or postgraduate course, we'll send them detailed information about the conditions of the offer. If you're applying through UCAS, you can track the status of your application and any offers received in UCAS Hub. Below you'll find more details on the types of offers we make, our approach to entry requirements and accepted qualifications, and some key dates.
Types of Offer
We have three types of offers for applications to our undergraduate courses.
Unconditional Offers
The University of Lincoln may make an unconditional offer if you already have your exam results and meet the course entry criteria. Even if you've already got your qualifications and have met the academic requirements, depending on your course, you might still need to complete a DBS or occupational health check, provide proof of your results, or meet other specific non-academic requirements.
Conditional Offers
A conditional offer means that your place is subject to you meeting certain conditions, usually based on upcoming exam results. For example, if you are currently studying for A levels, International Baccalaureate, T levels, or a BTEC National Diploma, we will ask that you achieve specific grades. Some courses may have additional requirements, like an Enhanced DBS Check.
Contextual Offers
At Lincoln, we recognise that not everybody has had the same advice and support to help them get to higher education. It's important to us to have a diverse, inclusive university community with students and staff who bring a range of voices and experiences.
Contextual offers are one of the ways we remove the barriers to higher education, ensuring that we have fair access for all students regardless of background and personal experiences. To make it fairer, we consider the information you give us on your UCAS form about your personal circumstances and the impact these might have on your qualifications when we make a decision on your application.
If you meet our general criteria for a contextual offer, the grades we will ask you to achieve to join the University will be 16 UCAS Tariff points lower than the standard entry requirements for our undergraduate degree courses. For example, if the course you apply to has standard entry requirements of 128 UCAS Tariff points, a contextual offer would ask you to achieve 112.
What information is used to decide a contextual offer?
You will be eligible for a contextual offer if, at the point you are making your application, you live in an area of the UK where young people have a lower rate of progression to higher education than other areas.
To determine this, we use the POLAR4 (Participation of Local Areas) data available in your UCAS application. This is a tool that measures how likely young people are to participate in higher education across the UK and shows how this varies by area, classing them into five groups, called quintiles. Quintile 1 shows the lowest rate of participation and quintile 5 the highest. If your postcode falls into quintile 1 or 2, you will be eligible for a contextual offer from Lincoln.
How can I check if I am eligible?
You can check whether your home address qualifies for a contextual offer by entering your postcode into the POLAR checking tool of the Office for Students (OfS) website.
How do I apply for a contextual offer?
You don't need to do anything extra — please apply to us through UCAS and if you meet our eligibility criteria you will be automatically considered for a contextual offer.
You will need to be a Home (UK) fee paying applicant. Contextual offers only apply to full-time undergraduate programmes. Foundation programmes are excluded.
Entry Requirements, UCAS Tariff, and Accepted Qualifications
Below are some examples of offers we may make. You can find detailed entry requirements for each programme on our course pages, so please check these carefully for any additional subject specific criteria.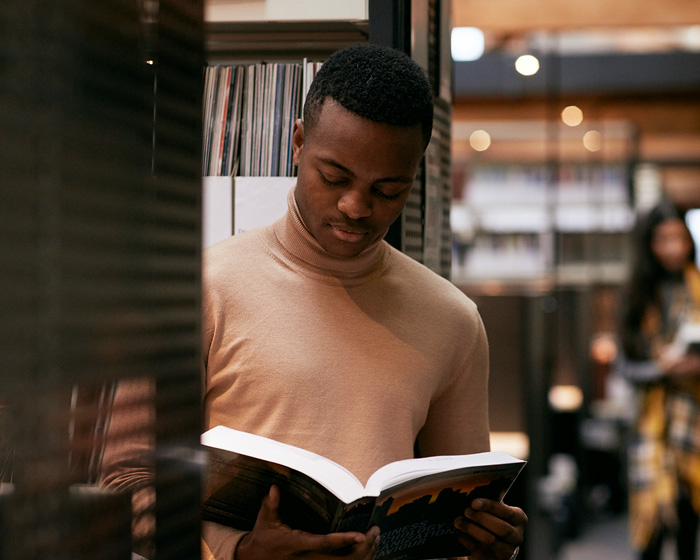 Only Studying A Level Qualifications
For A levels, a typical offer may be "A minimum of 120 UCAS Tariff points from three A levels or equivalent". This is the same as achieving BBB in your A levels, but we also accept a variation such as ABC. If three A Levels are successfully achieved, we will also consider your results from other level three qualifications such as the EPQ.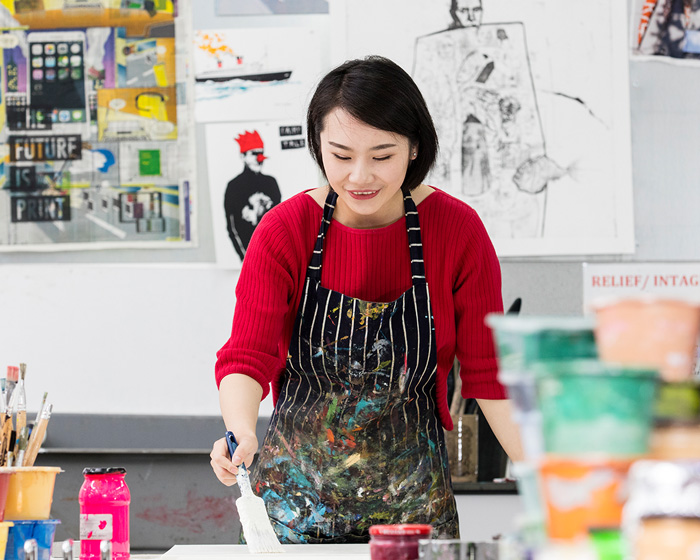 Only Studying a BTEC Qualification
For a BTEC Level 3 Extended Diploma, a typical offer may be "Distinction, Merit, Merit (DMM) or an equivalent grade combination." DMM equals a total of 112 UCAS Tariff points. BTEC Level 3 Diploma can be considered in lieu of two A levels against our general entry requirements and the BTEC Level 3 Subsidiary Diploma in lieu of one A level.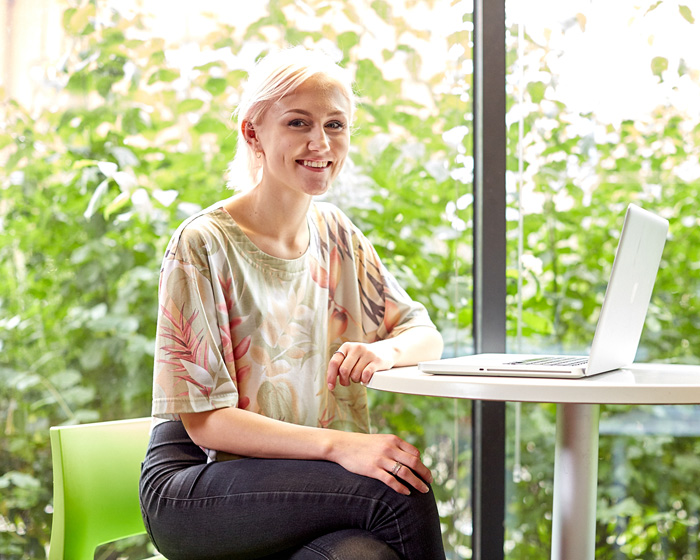 Studying a Mix of a Level and BTEC Qualifications
With a mix of A levels and BTEC qualifications a typical offer may be "A minimum of 120 UCAS Tariff points from three A levels or equivalent". If three level three qualifications (such as one A level and a BTEC Level 3 Diploma) are achieved, we will also consider your results from additional level three qualifications such as an EPQ.
Next Steps
Find out more about the exciting next steps for you to take on your journey.