Discover Our Colleges and Schools
The University of Lincoln provides a challenging and supportive environment in which to undertake study or research. We offer a range of undergraduate and postgraduate programmes across our academic Colleges and Schools, and our academic teams are involved in research at the leading edge of their disciplines, from developing new antibiotics and more effective cancer treatments, to tackling the digital divide, and preserving historical artefacts.
We offer contemporary and relevant programmes across a range of sectors including Architecture, Design, Media, Journalism, Performing Arts, History, English, Business, Education, Law and Social Sciences.
Lincoln International Business School
Lincoln School of Architecture and the Built Environment
Lincoln School of Design
Lincoln School of Film, Media and Journalism
Lincoln School of Creative Arts
Lincoln School of Humanities and Heritage
Lincoln Law School
School of Education
School of Social and Political Sciences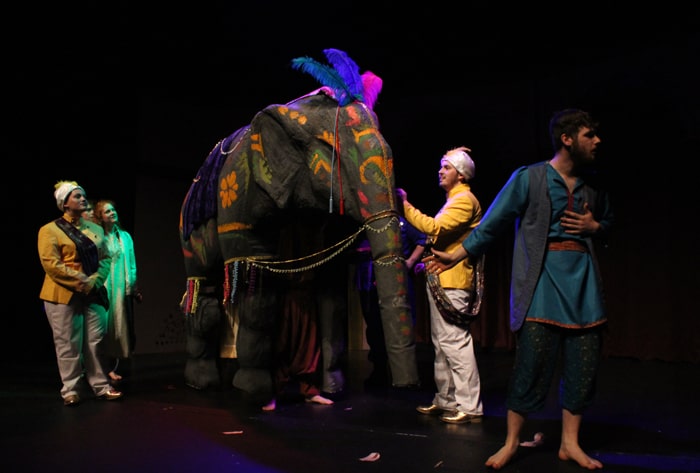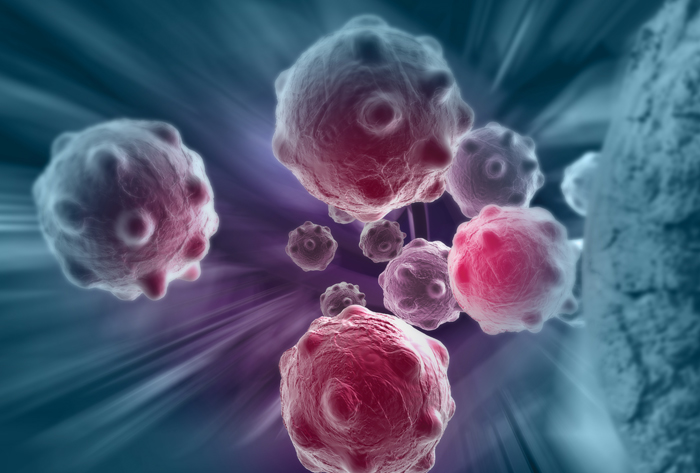 The College of Health and Science offers a wide range of exciting research-informed and industry-relevant programmes in subjects including agri-food technology, chemistry, computer science, engineering, food manufacturing, geography, biomedical and life sciences, mathematics, medicine, nursing and other health disciplines, pharmacy, physics, psychology, sport and exercise science, and social work and social care.

Lincoln Institute for Agri-food Technology
Lincoln Medical School
National Centre for Food Manufacturing
School of Chemistry
School of Computer Science
School of Engineering
School of Health and Social Care
School of Life and Environmental Sciences
School of Mathematics and Physics
School of Pharmacy
School of Psychology
School of Sport and Exercise Science