Your Journey to Lincoln Starts Here
Congratulations on receiving an offer to study at the University of Lincoln and welcome to our global applicant community.
Our international offer holder pages are designed to help you prepare for your journey to the UK and the exciting start of your studies here in Lincoln. On this page, you can find a range of information and resources to help you understand your offer and what you may need to do next, whether that's selecting your accommodation or connecting with fellow applicants and current students from your chosen subject area. You can also find out more information about applying for your CAS and visa, alongside opportunities to join our exciting virtual events and meet and great sessions.
We look forward to meeting you soon.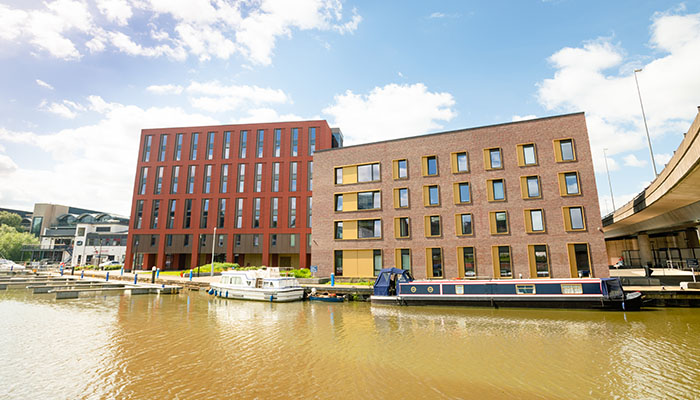 Explore Our Wide Range of Accommodation Options
Choosing where to live while studying at the University of Lincoln is a big decision. We want you to enjoy Lincoln as your new home, and for your family and friends to be comfortable knowing that you have chosen a safe and welcoming environment. With more than 4,200 rooms in six residences, we offer a variety of University managed accommodation options on or close by to our Brayford Pool Campus.
Find out More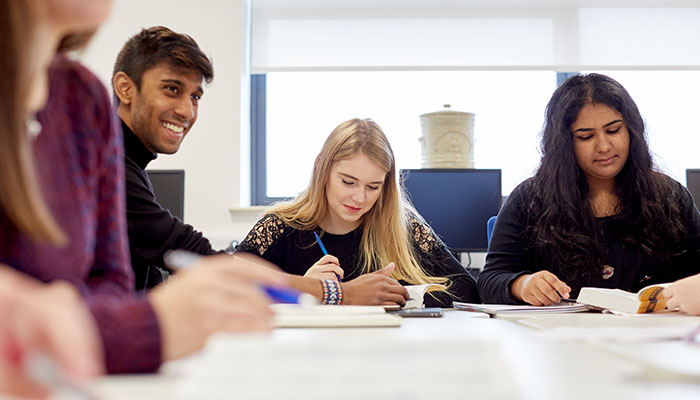 Paying Your Deposit and Applying for Your CAS and Visa
As an international student, you may be required to obtain a visa prior to travelling to the UK and enrolling at the University of Lincoln. Before applying for your visa, you will need to pay a deposit to the University and complete the Confirmation of Acceptance for Studies (CAS) request process.
Find out More
---
A Supportive Community
At Lincoln, we understand that there may be times when you need a little extra assistance. That's why we offer a wide range of support and advice services throughout your studies for both personal and academic matters. We aim to provide a friendly, welcoming, and close-knit community of staff and students, and everything we do is geared towards giving our students the best experience possible.
Our specialist teams offer free, impartial, and confidential advice and information on an array of topics, from fees, funding, and making payments, to health, wellbeing, and housing. Our Residence Life Team is also available to support students living in University owned and managed accommodation.
Preparing for your Journey to the UK
From advice and tips on what to pack in your suitcase to reserving a space on our free airport transfer service, our pre-departure webpages are packed full of useful information to help you prepare for your journey to the UK and University of Lincoln.

You can also find out more information regarding our pre-departure webinars and what to expect when you arrive in the UK.