Your Student Experience
University life is about so much more than just studying. That's why everything we do is geared towards giving you the best student experience possible.
Working together with the University of Lincoln's Students' Union – an independent organisation run by elected officers on behalf of students at Lincoln – the University aims to offer an array of events, activities, and amenities designed to help you settle in to university life, meet friends, and make the most of your time with us.
We also offer a range of help and support for both personal and academic matters to help you settle in. When you start your academic journey with us, you will be assigned a Personal Tutor who will provide bespoke academic guidance and support. They can also signpost you to other specialist support services for pastoral care or careers guidance via our Student Support Centre and Careers and Employability Team.
One of the world's great historic cities, Lincoln is renowned for its fusion of old and new. The winning combination of a welcoming and vibrant city centre and a historic Cathedral Quarter, both offering a rich variety of attractions, activities, and amenities, makes Lincoln a fantastic place in which to live and study. The University's campus is based at the heart of it all. Located on the picturesque Brayford Pool waterfront, it provides a modern student-centred community with almost everything you'll need either on campus or a short walk away.
Your Students' Union
Lincoln Students' Union is an independent, student-led organisation run on behalf of all University of Lincoln students. The aim of the Students' Union is to provide the best possible student experience by providing a wide range of services which put students at the heart of life at Lincoln.
Students are able to get involved with sports and societies, develop their skills with volunteering and other employability opportunities, whilst also accessing many other services such as the SU Advice Centre.
We Are One Community
The University of Lincoln is a vibrant community of scholars. Each of us bringing new knowledge, skills, and approaches to our university life. We welcome thousands of new members to our community each year and we benefit from sharing views and ideas from all around the globe.
We actively seek to create One Community where, whoever you are, wherever you come from, you are part of our University and you can be safe enough to be challenged and supported to grow and develop. Wherever you are from, Lincoln is your home – a base for discovery, learning, and exploring your world and your future.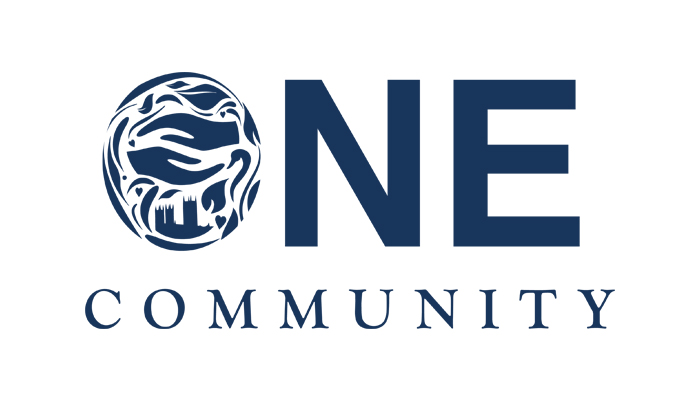 Our International Community
Each year, the University of Lincoln is delighted to welcome international students from all over the world. With staff and students from more than 100 countries, we represent a diverse and inclusive academic community.
At Lincoln, we put our students at the heart of everything we do, and we will do all we can to help you settle in and feel at home. The Students' Union hosts various events and trips throughout the year, designed to help international students make friends and enjoy new experiences.