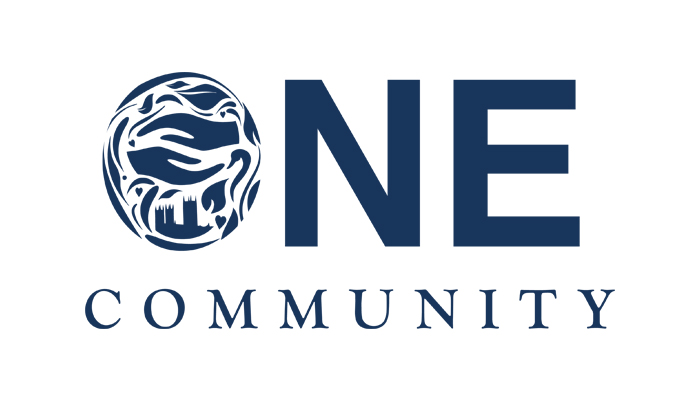 The University of Lincoln is a vibrant community of scholars. Each of us bringing new knowledge, skills, and approaches to our university life. We welcome thousands of new members to our community each year and we benefit from sharing views and ideas from all around the globe. We actively seek to create One Community where, whoever you are, wherever you come from, you are part of our University and you can be safe enough to be challenged and supported to grow and develop. Wherever you are from, Lincoln is your home – a base for discovery, learning, and exploring your world and your future.
We create opportunities for all members of our community to get involved and contribute to their university. We value new ideas and we adapt and develop as the community grows and changes. As One Community, we are comprised of individuals with a range of different experiences, identities, and cultures. We thrive as a community because of our diversity and it is through exploring novel and different ideas together that we can understand our world better.
At Lincoln we celebrate the diversity of all our staff and our students; and together we are stronger.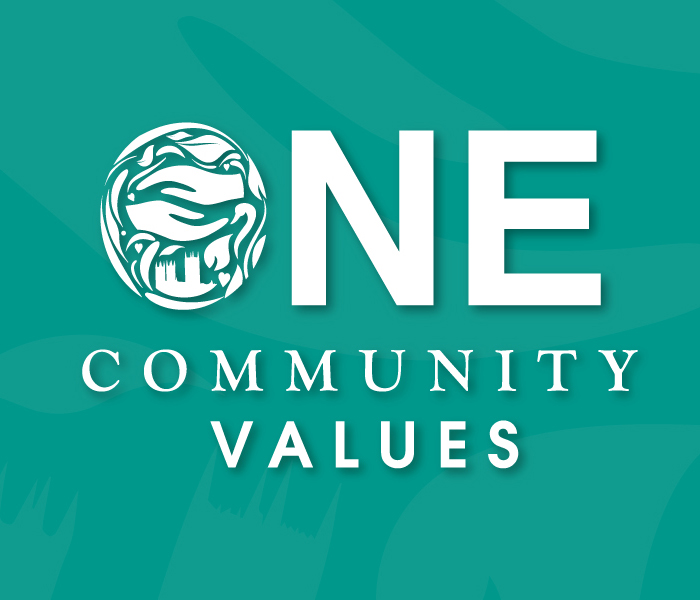 One Community Values
At the University of Lincoln we are One Community and strive to be kind, patient, and supportive of each other. Our One Community Values define our One Community ethos and are a framework to ensure that respectful and inclusive behaviours should be at the heart of all we do – for each other, our partners, and our customers (internally and externally) both in our thoughts and our actions.
Our One Community Values:
Equality
We respect and value all members of our community and actively reject discrimination, seeking to promote equality for all. We value diversity and believe that while we are all different, each of us deserves equality of opportunity and the right to transparency in how we are treated.
Understanding
We are all individuals, together as one community. As part of this, we recognise we have different opinions, outlooks, and philosophies. We try to understand other points of view, even if we disagree with them.
Listening
We give others our attention and respect and allow people the space to contribute to conversations. We listen to the quiet voices as well as the loud ones and speak up with them when we need to.
Kindness
We are kind to other people in the words we choose and the actions we take, especially when nobody else is looking or we will not benefit personally.
Acceptance
We accept people for who they are, and respect each person's background, identity, beliefs, and differences. We appreciate the diverse range of experiences and perspectives in our community which strengthens it.
The University in the Community
The University of Lincoln nurtures and enjoys positive relationships with its local community and encourages students to become an active part of that community. We are considerate of people whose lives may be very different from our students – young families, older residents, and people working at different times of the day and night.
The University works in partnership with the Students' Union, City of Lincoln Council, and Lincolnshire Police to raise students' awareness about crime prevention, fire safety, waste management, and being responsible neighbours. Many students volunteer through the Students' Union, making a positive contribution to their local communities – everything from helping with litter picking to becoming volunteer street wardens.
Our Student Life project has documented the good relationships our students enjoy with their neighbours. Watch the film to find out more.
Great Reasons to Choose Lincoln
There are many great reasons why our students and staff are proud of the University of Lincoln, including our excellent teaching, world-leading research, and close links with industry. Situated in the heart of a beautiful and historic city, we are ranked in the top 30 in the UK for student satisfaction in the Guardian University Guide 2023.
We are home to more than 14,000 students representing more than 100 nationalities. Our students are at the heart of everything we do, and we continually invest in our campus as we strive to provide the best possible learning environment.