Accommodation Information for International Applicants
Find Your New Home
The city of Lincoln is a great place to live and there are a variety of accommodation options to choose from. Before you travel to the UK, you will need to arrange where you will be staying when you arrive. You will also need to think carefully about your budget and how you will travel from your accommodation to the University.
To help support as many students as possible, we guarantee a room in University managed accommodation to all new students joining us in 2022 who apply for accommodation before 1 September. If you are a postgraduate taught student, you may also be eligible to receive an accommodation discount.
University Managed Accommodation
Based in the heart of Lincoln's city centre, most of our student accommodation at the University of Lincoln is on our Brayford Pool Campus or just a short distance away.

With more than 4,300 rooms across seven residences, we offer a variety of University-managed accommodation options with prices starting from £92 per week. Our University managed accommodation includes internet access, personal possessions insurance, utility services, 24/7 campus security, and a reception team. All of our University managed accommodation options are self-catered.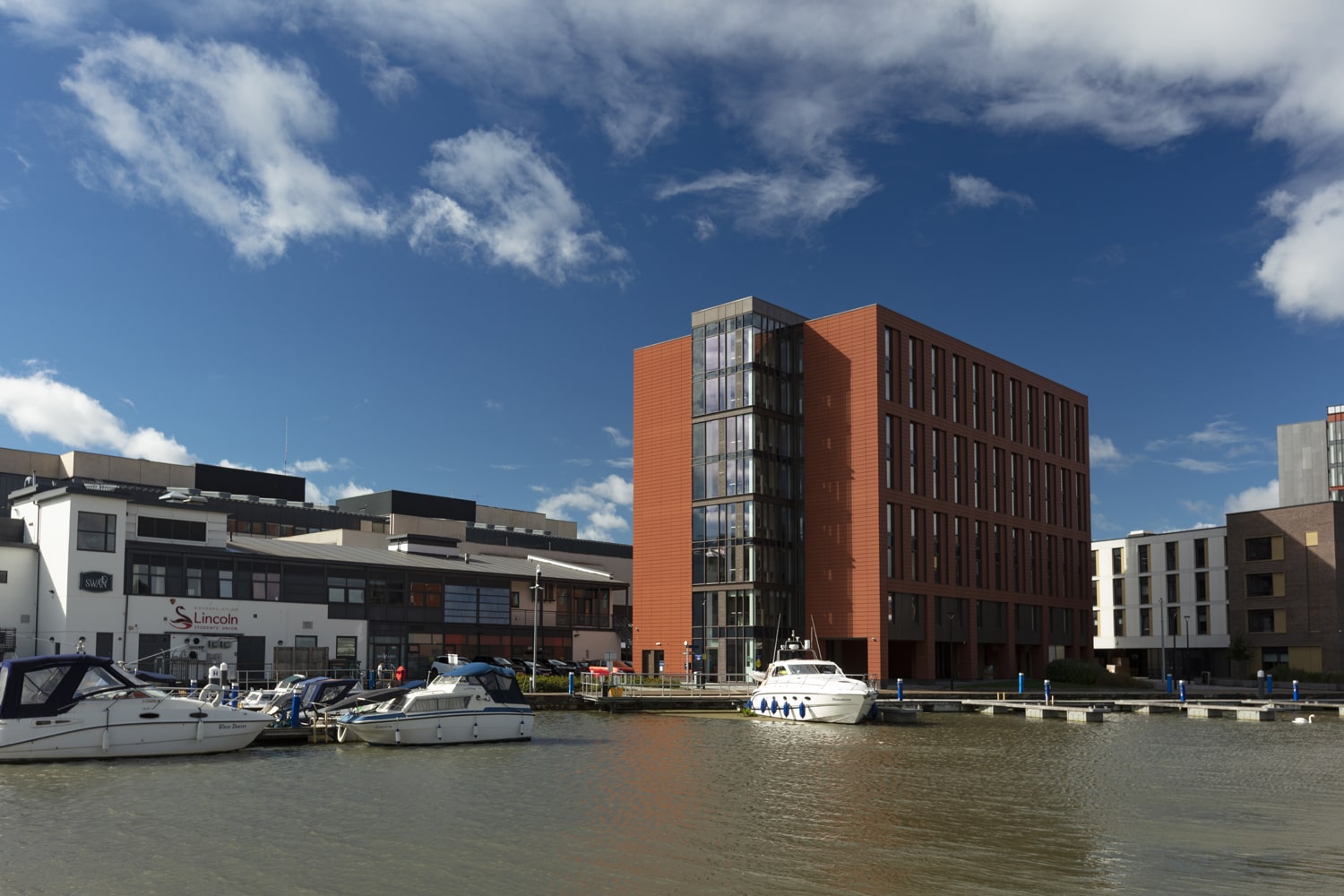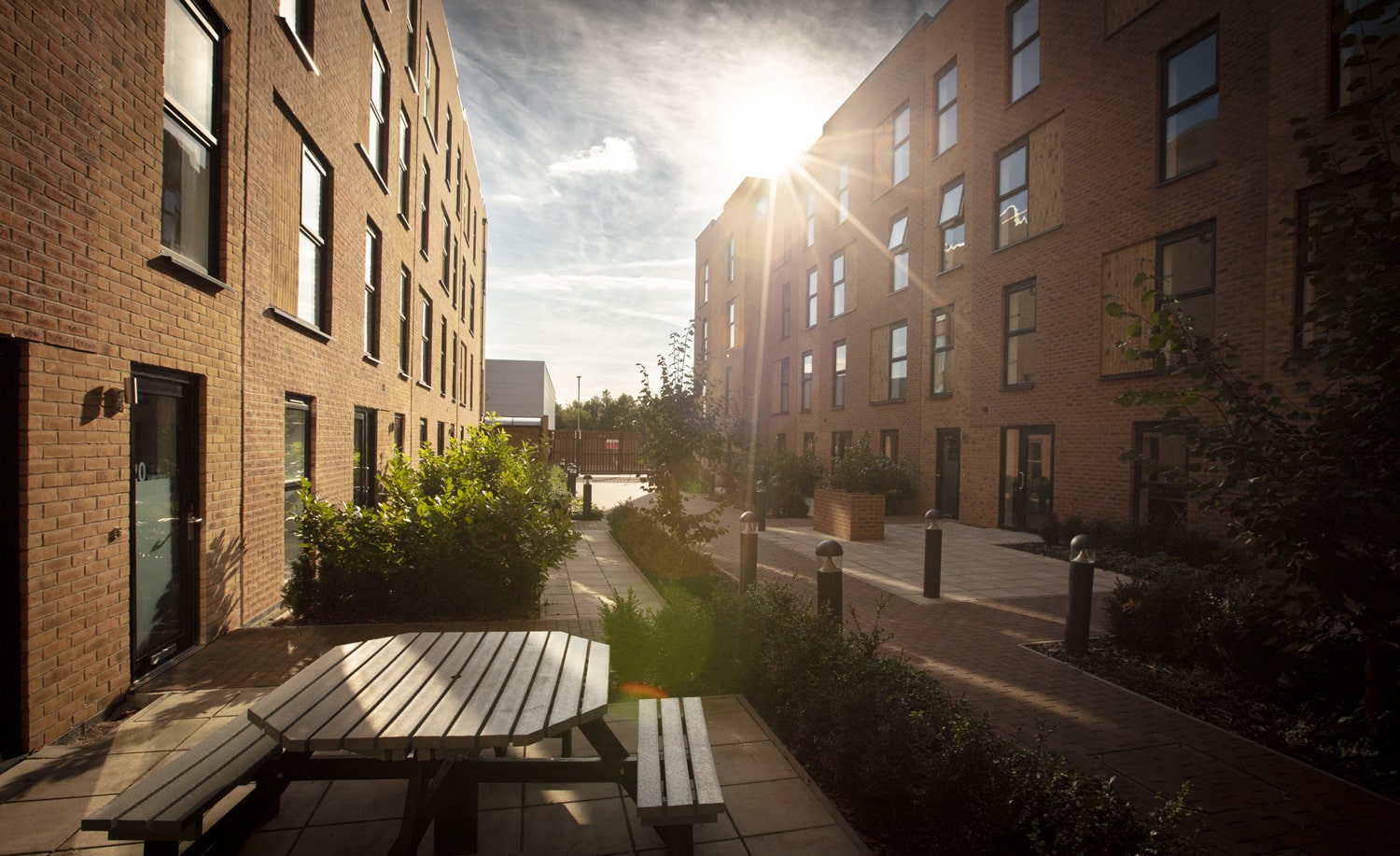 Dual Occupancy Accommodation
The University has a limited number of studio rooms available at The Gateway for students wishing to stay in University managed accommodation with a partner/spouse. The rooms will be charged at the standard rate of £171.36 per week for the 2022/23 academic year.
Studio rooms include a three-quarter bed, wardrobe, desk and storage. The studios also include an en-suite bathroom with a shower, a small kitchenette fitted with a hob and a conventional oven, a fridge freezer, kettle, and wash bowl. There is also a breakfast style dining area with two seats. Please note that students living in a dual occupancy studio will not be eligible for the Postgraduate Accommodation Discount and there are terms and conditions that apply.
To find out more information regarding dual occupancy accommodation in The Gateway, please contact the Accommodation Services Team.
Privately Rented Accommodation Options
Alongside a fantastic range of University managed accommodation, there are a variety of privately rented accommodation options across the city of Lincoln. If you are considering privately rented accommodation, we encourage you to visit the Lincoln Students' Union Housing Accreditation Scheme website.
The Housing Accreditation Scheme has been launched to help students access safe, quality housing from trusted landlords in Lincoln.
Accommodation for Families
The city of Lincoln is a popular place to live, work and study. Unfortunately, this means that there is limited accommodation available for families.
If you are considering bringing your family with you to the UK, we strongly encourage you to visit our Living in the UK page for information and advice on what you will need to consider.