Grow Your Own Talent
Our Degree Apprenticeships provide the opportunity to nurture your own talent in partnership with a university placed among the top 30 universities in the UK for student satisfaction in the Guardian University Guide 2023.
We work in partnership with with leading employers including Coca-Cola, Caterpillar, Nestlé, Siemens Energy, and the NHS, to develop and deliver apprenticeships that meet the needs of industry.
Whether you want to help your employees get a foot on the career development ladder, fill a high level skills gap by attracting high-calibre new recruits, or train existing employees, we are able to provide support on every step of the journey.
Business Benefits
Degree Apprenticeships are a great way to bring in new energy and ideas to your business, while building the talent base needed for sustainable growth and success. There are many reasons to hire an apprentice, or enrol existing employees, from attracting new talent to continuity planning.
Developing Skills
Apprentices can develop the skills and knowledge directly relevant to your business.
Attract New Talent
Apprenticeships offer a package of study and work that can attract enthusiastic and talented new employees, often in areas of strategic skills shortages.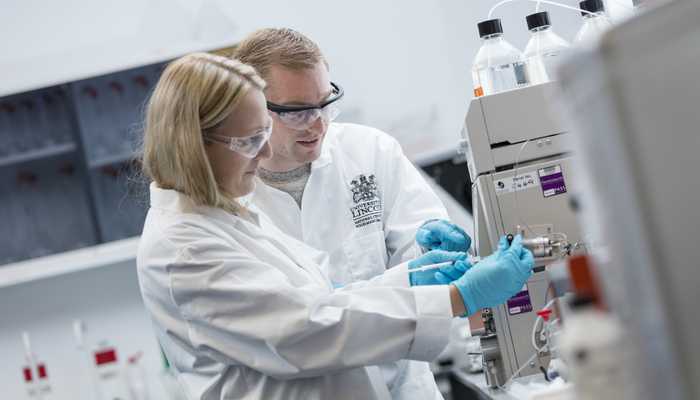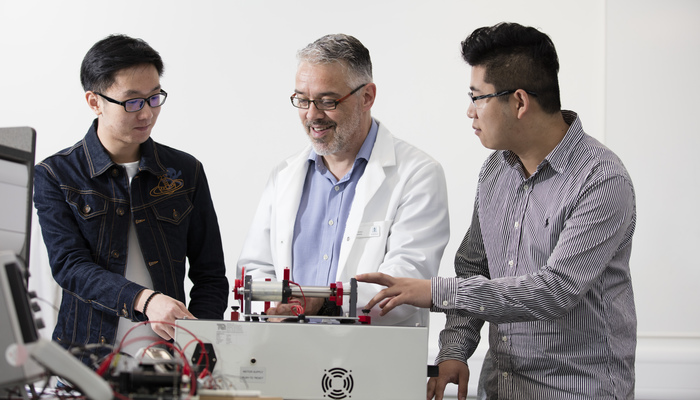 Government Funded
Degree Apprenticeships are an affordable way to develop your staff as they are funded by your apprenticeship levy account or heavily subsidised by the Government.
Encouraging Enterprise
Your business can benefit from the new ideas and thinking apprentices take back to their roles from their study days, giving them the chance to make an immediate impact in the workplace.
How They Work
The format and delivery methods of every apprenticeship differ with each programme. For all degree apprenticeships, however, learning takes place both at the University and through 'off the job training', which comprises 20% of a typical working week.
The new knowledge and skills gained by the apprentice during this time will be integrated into their role, with the benefits of their continued learning enjoyed by your business.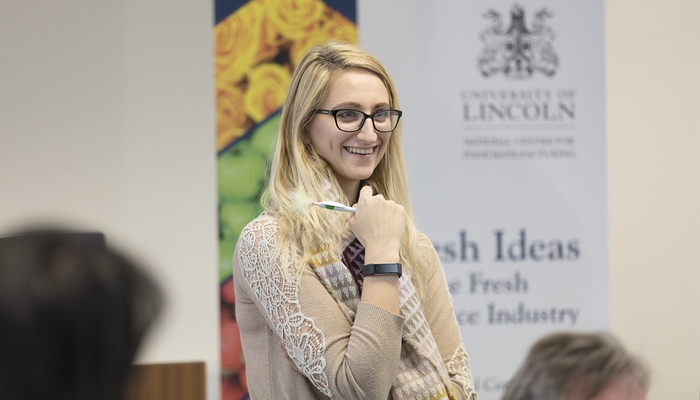 Business and Executive Development
Our Lincoln International Business School can offer your staff hands-on experience and a professional pathway for future development through a Chartered Manager Degree Apprenticeship (CMDA) or Senior Leadership Master's Degree Apprenticeship (SLMDA).
These programmes offer recognition by the CMI through the award of Chartered Manager status, and are designed to ensure that your staff are equipped with the skills they need to make a positive impact within your organisation.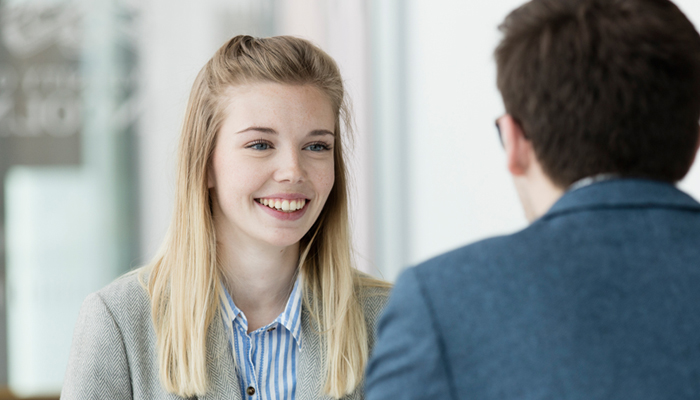 Food and Drink Manufacturing, Science, and Technology
Our National Centre for Food Manufacturing is seen as a national exemplar for its innovative apprenticeship provision and is commitment to partnering with employers to develop and deliver apprenticeships to meet their needs.
We offer flexible teaching and have worked with a range of employers and the Trailblazer Groups to be able to offer a comprehensive range of new standards including the food sector's first Higher and Degree Apprenticeships.
Engineering
Our Integrated Engineering Degree Apprenticeship reflects and draws upon the vast array of experience and industries we collaborate with in both our teaching and research activities.
The programme brings together academic expertise from within our School of Engineering and combines it with a delivery format developed in conjunction with industry to suit the needs of your business.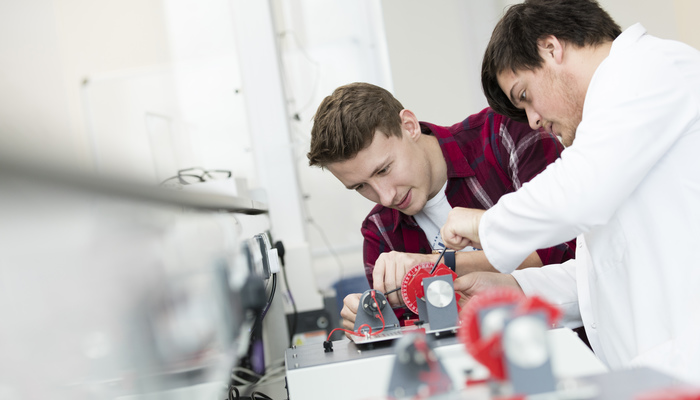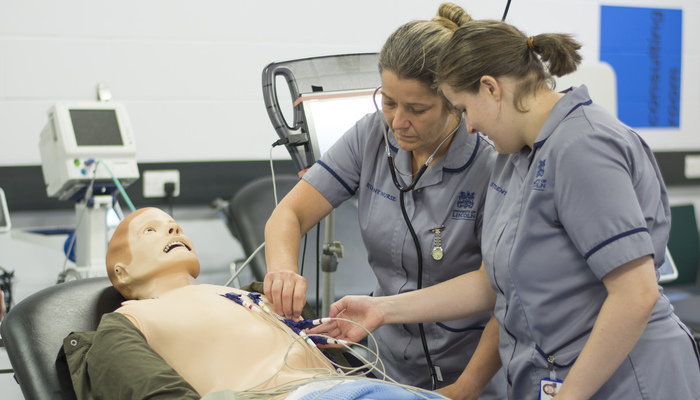 Registered Nurse and Nursing Associate
We can work with you to offer your employees a Trainee Nursing Associate Apprenticeship or BSc Nursing Apprenticeship.
Our programmes are suitable for new and existing healthcare staff who are responsible for delivering direct services and who have the potential to take on greater challenges and responsibility as qualified Nursing Associates.


Find out More
Social Work
Our Social Work Degree Apprenticeship aims to prepare your staff for work as qualified social workers in a varied, complex, and challenging profession.
We will work with you to provide your employees with the opportunity to study for an undergraduate Social Work degree through the apprenticeship route, offering professional recognition and enabling them to register as a social worker with Social Work England.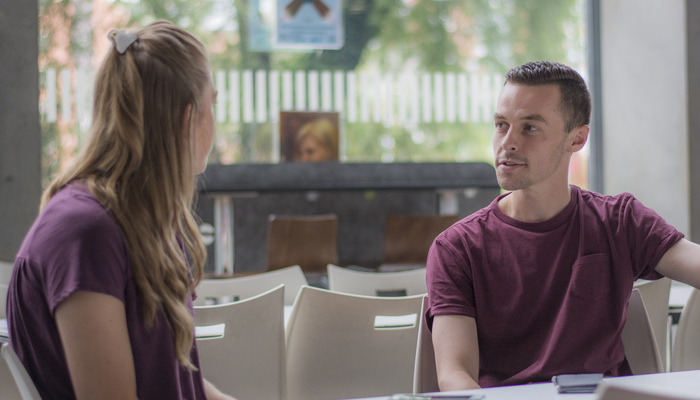 Work With Us
Whether you want to help your employees get a foot on the career development ladder or you are aiming to fill a high level skills gap by attracting high-calibre new recruits, we can offer the guidance and support your business needs.
With our extensive experience of working with employers to deliver apprenticeship schemes, we are able to advise on the latest government apprenticeships standards and qualifications, assisting in matching standards to job roles and planning apprenticeships schemes with your business.

Contact Us

How to Recruit an Apprentice
We are able to offer advice on apprenticeship recruitment and help your business to successfully recruit to vacancies.
We would recommend that you advertise apprenticeship roles on your own website and follow the usual recruitment process and channels that you would for any other vacancy.
Employers are encouraged to use the Government's Recruit an Apprentice tool at https://www.gov.uk/recruit-apprentice to post vacancies and manage applications for apprenticeships. Please contact us to discuss how we can support you with this.