If our purpose is to transform lives, then we must start by transforming ourselves. We must have clarity of purpose in everything we do, from how we deliver our teaching and learning, to the focus and conduct of our research, and the nature of our university structures.
We are clear that everything we undertake must be:
- Done with Quality
- Efficiently Delivered
- Focused on Delivering Our Vision and Ambition
To enable this to happen the success of our strategy will be underpinned by nine supporting strategies. Led by our Teaching and Student Experience and Research and Knowledge Exchange strategies that are our raison d'être, our other strategies will create the culture and infrastructure that is needed for the University to achieve its ambitions.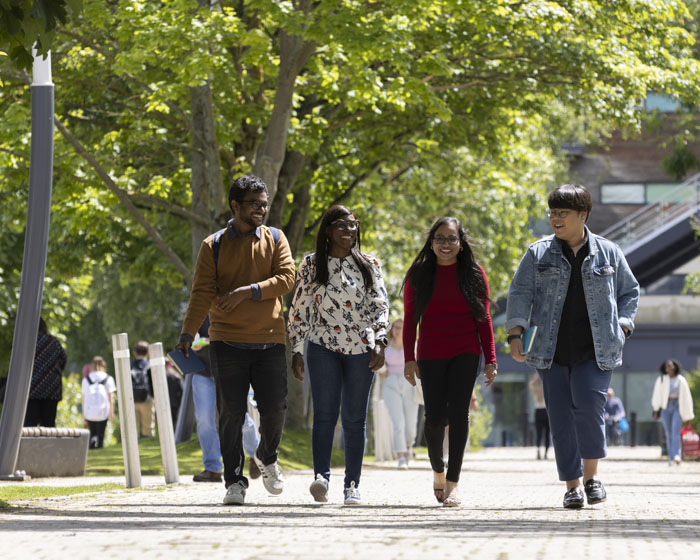 Internationalisation
Through learning about and experiencing different cultures, perspectives, and organisations, we will promote a global mindset and cultural empathy among staff, students, and our wider community that will enable them to thrive in an international context.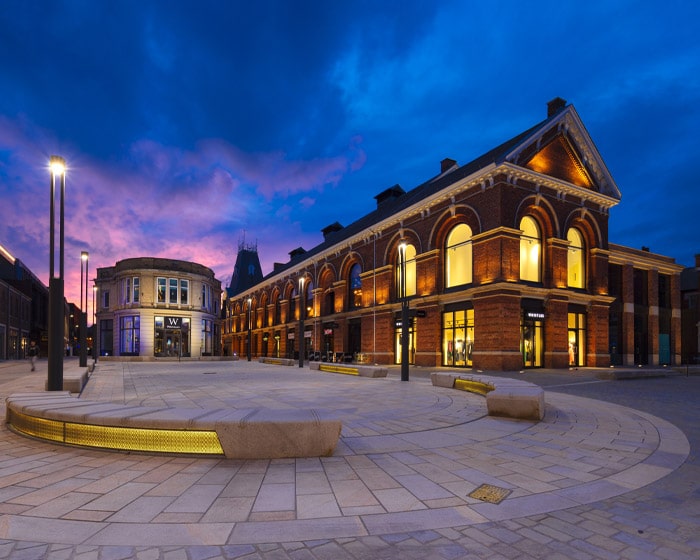 Civic and Regional Engagement
We are passionate about our civic mission. We will shape and transform our city and region by catalysing economic growth and investment, working collaboratively with partners to develop educational opportunities, and supporting innovation through research and development.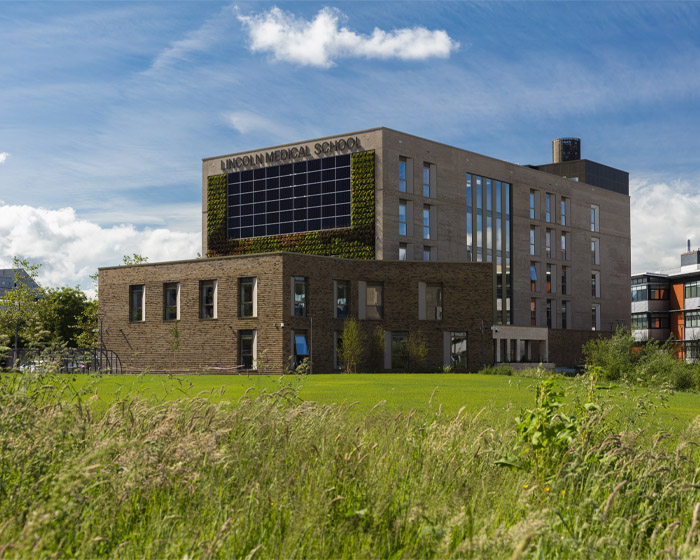 Estates and Environmental Sustainability
We will develop a vibrant campus that is working towards net zero that is both inclusive and accessible whilst ensuring a safe learning and working environment for our students, staff, and the wider community.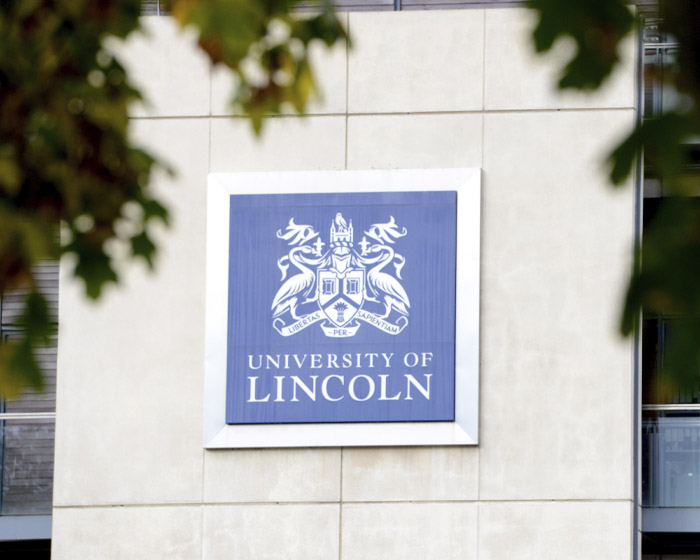 Financial Sustainability
As we pursue our ambitions to grow and diversify, we will need to build financial resilience, sustainability, and flexibility through targeted investments and developing effective and collaborative partnerships.