Broaden Your Horizon
Lincoln International Business School's Global Experiences aim to provide students with the freedom to explore different ways of broadening cultural boundaries, developing business acumen, and cultivating a range of skills sought after by employers.
There are several opportunities for students to engage in our global activities which include the Global Certificate, Global Week, and international business challenges. At Lincoln, we aim to promote the understanding of cultural differences and demonstrate how embracing an intercultural outlook can enhance both students' learning and social experience during their time with us.
Global Masters Business Challenge
The Global Masters Business Challenge is open to all Lincoln International Business School postgraduate students. The Challenge is a team-based business simulation event that provides participants with the opportunity to act as a Board of Directors who take responsibility for improving the performance of a company.
The first round of the Challenge involves developing and running a business through business simulation software, during wihich students have an academic mentor to help them through the first round. Teams who successfully make it to the second round will go through to the final in London. Find out more about the Global Masters Business Challenge by visiting the UBC Global Masters website.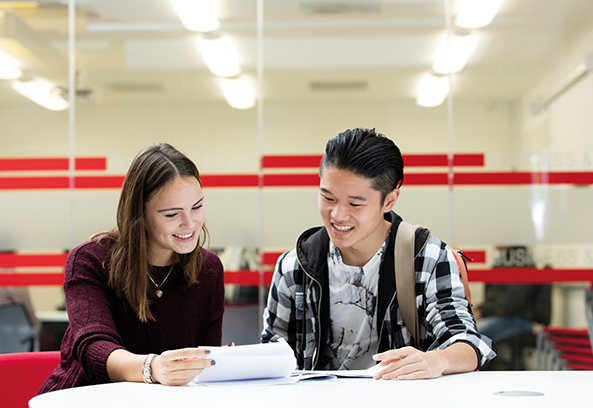 International Student Support
From the point of joining Lincoln International Business School through to graduation, international students can benefit from a dedicated International Support Officer and an International team who are here to assist with anything from academic questions right through to helping students join the University of Lincoln community.
There is a weekly drop-in service and an exciting calendar of social events around campus. Students can chat with the team before arriving to ask any specific questions about life at Lincoln, and are encouraged to check our social media channels for news and updates on the many events and activities the University offers.