Helping Food Industry Employees
Welcome to the National Centre for Food Manufacturing (NCFM) – offering part-time study for food industry employees and innovation for businesses. The NCFM is a satellite campus of the University of Lincoln, situated in Holbeach in South Lincolnshire.
The National Centre for Food Manufacturing is dedicated to helping food industry employees advance their careers. We understand the demands of studying while working in this fast-moving, dynamic industry while balancing family commitments. Our part-time apprenticeships and distance-learning provision enables flexible study for those working across a range of areas.
We are also committed to helping the sector innovate, and work with employers and partners towards this goal, aided by our partnership with leading equipment suppliers and our outstanding specialist facilities, food factory, and cutting-edge automation.
The University of Lincoln is placed in RateMyApprenticeship's Best 50 Training Providers 2022-2023 and Food Sciences at Lincoln is ranked 1st in the UK for overall student satisfaction in the National Student Survey 2022 (out of 13 ranking institutions).
Lincolnshire Institute of Technology
Institutes of Technologies have been formed across England to enhance the career and employment chances of young people and adults. The programmes that have been created have been designed in collaboration with employers, colleges, and universities to ensure you are work ready and offer clear career progression.
At Lincoln, our aim is to develop the talent and skills to drive exciting new age industries and play a role in enabling a dynamic, technology driven economy. Explore our programmes and hear from our students.
Webinar Highlights
If have you missed any of our recent live webinars, you can catch-up on the recordings of these on our website. Topics include everything from Mitigating COVID-19 in the Food Manufacturing Sector to a range of Masterclasses and Apprenticeship overviews.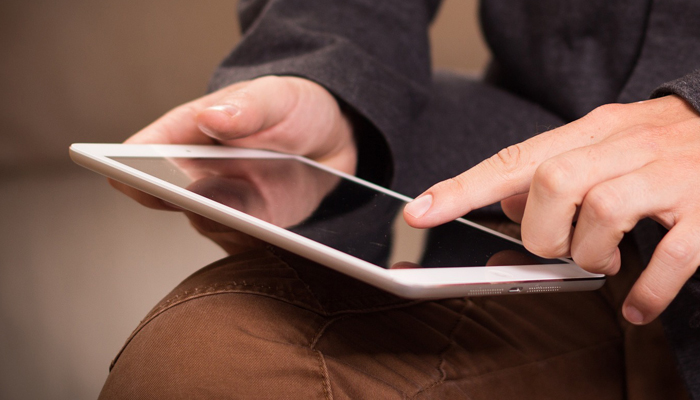 Our Flagship New Campus Is Now Open for Business on the South Lincolnshire Food Enterprise Zone (FEZ)
The South Lincolnshire Food Enterprise Zone in Holbeach is a multi-million-pound business park and strategic investment for the Agri-food sector, and a prime location from where businesses can grow, with their skills and innovation needs supported by the National Centre for Food Manufacturing and the wider University.
The NCFM's new £10m campus includes an Innovation Centre with labs, test kitchen, sensory suite, teaching rooms, and a Digital Food Manufacturing Technologies Centre, part of the Lincolnshire Institute of Technology, complementing the Food Automation, Robotics and Processing Research Centre on Park Road.
''We recognise that the University has a key role to play in helping businesses to attract new talent and meet the sectors' challenges through the rapid adoption of robotics and other technologies, and these excellent facilities and the wealth of academic and industry expertise available at the NCFM is clearly going to help."
- Professor Val Braybrooks, Dean of the National Centre for Food Manufacturing