Placement Opportunities
Undergraduate degree programmes within the School of Mathematics and Physics are optionally available in a sandwich mode variant. If students choose the sandwich option, they take a year out in industry or at an external research institution (which can be overseas) between years two and three, providing the chance to gain invaluable practical experience. The option is subject to availability and selection criteria set by the industry or external institution.
When students are on an optional placement in the UK or overseas or studying abroad, they will be required to cover their own transport and accommodation and meals costs. Students are encouraged to obtain placements in industry independently. Tutors may provide support and advice to students who require it during this process.
To find out about work placement opportunities in your area, please contact Sam Cave - Student Placement Coordinator: scave@lincoln.ac.uk / 01522 83 5304.
Read on to find out about the various placements our Physics students have undertaken as part of their studies.
Chris Dickens - Teacher Training Placement
"I wanted to see if teaching could be a potential career for me after I graduate so I undertook a placement at Mid Essex Initial Teacher Training. The experience I gained was to observe and assist teaching and the preparation of lessons. I also shadowed teachers and taught a small session to a group of sixth form students. I learnt that I would definitely like to get into teaching and found my placement to be a fun experience that was very helpful in planning my future career."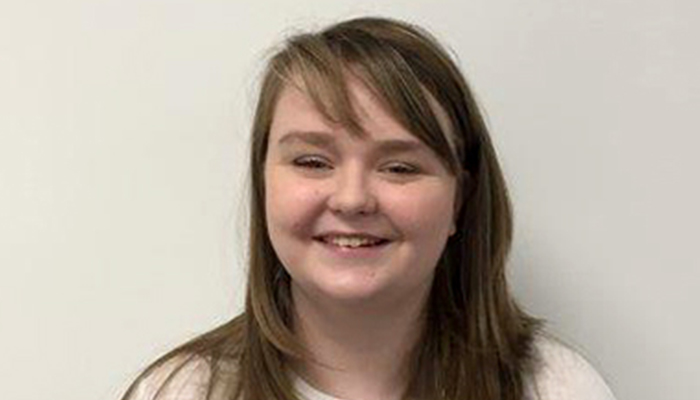 Sorcha Hulme - Anglian Water Placement
"I worked in the Data Analysis department at Anglian Water during my placement. My placement was just over 6 weeks and consisted of working on a number of data science projects and coding. I also had the opportunity to witness the various aspects of day-to-day working life such as attending meetings and workshops. I had a really good experience and received a wonderful introduction into the world of data science and met some great people. Everyone was really friendly and supportive."
---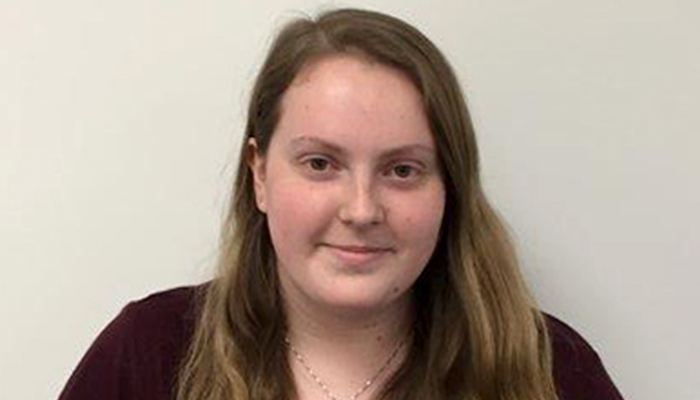 Hannah Thurlbeck - Hospital Placement
"I am keen to pursue a career in medical physics and wanted to learn more about this field, which is why I undertook a work placement in the radiotherapy department at a local hospital. During my time in this department, I obtained and analysed data in order to write a scientific report and later present the findings to medical staff. I also worked on a project which developed treatment planning for radiotherapy prostate cancer plans. The placement taught me how to apply to work in this field and also helped me gain the experience to do so. This area of work really excites me and I'd describe my time on placement as career-affirming."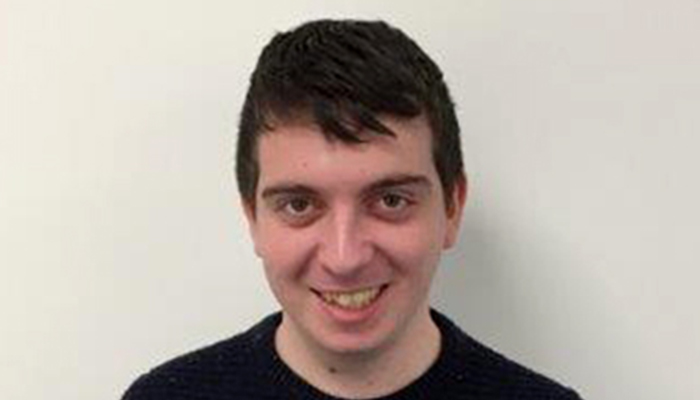 Aaron Adams - Teaching Placement
"During my time on placement, I undertook the role of teaching assistant and was responsible for helping with the delivery of lessons and also assisted students with their work. I was interested in doing a teacher training course after graduating and before you can be accepted onto a training course, there's a minimum requirement of 2 weeks experience in a school. My experience with the school was 4 weeks long in total and was also paid. As part of my assigned project during my placement, I set up an after-school revision class for year 10 and 11 students. Their exams were coming up and they all needed extra help with their studies. As a result of the experience I gained during my placement, I have been accepted onto a teacher training."
---
Improve Your Employability
Placements can provide valuable opportunities for students to apply their skills and knowledge in a real-work setting while developing skills in business communication, project work, teamwork, task prioritisation, and time management. By experiencing prospective career roles, students can also gain knowledge that may assist them in their career decisions. There are many types of placements available to students, from full-year professional placements to short term work experience.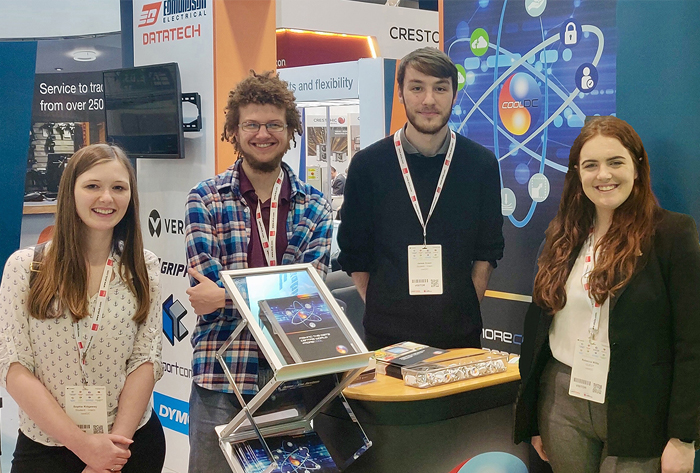 Connect with Us
School of Mathematics and Physics
College of Health and Science
University of Lincoln
Brayford Pool Campus
Lincoln
LN6 7TS