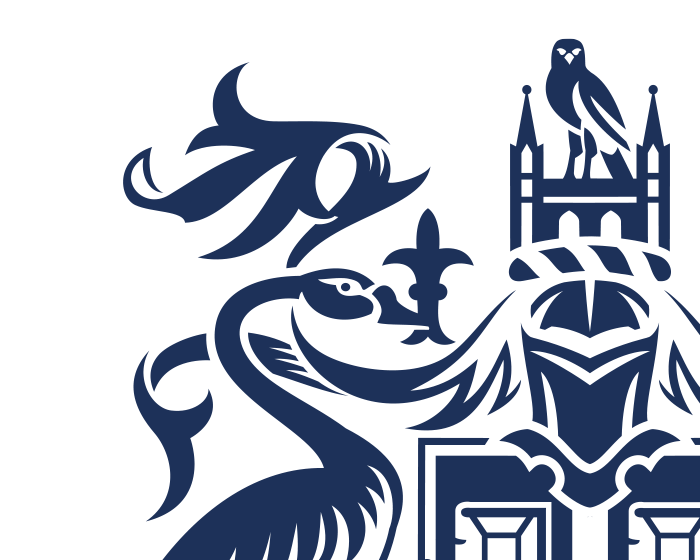 Prof. Md.
Morsaline
Billah
Khulna University, Bangladesh
Professor Md. Morsaline Billah was a visiting scholar to Lincoln during 2019 and 2020, engaged on a joint research project with Dr Rahman, funded by the UK Commonwealth Scholarship Commission. The study related to the adoption of enzyme based dyestuff for sustainable textile manufacturing in Bangladesh.
---
The designations employed and the presentation of material throughout this publication do not imply the expression of any opinion whatsoever on the part of UNESCO concerning the legal status of any country, territory, city or area or of its authorities, or concerning the delimitation of its frontiers or boundaries.
The ideas and opinions expressed in this publication are those of the authors; they are not necessarily those of UNESCO and do not commit the Organization.