Welcome to Lincoln International Business School
Lincoln International Business School is dedicated to working with students and organisations to find solutions that enhance the contribution of business to society. For our students, that means developing their business skills and knowledge to improve their career readiness. For organisations, that means helping them to succeed through effective governance, responsible leadership, improved productivity, and organisational innovation.
We take particular pride in our commitment to the Principles for Responsible Management, which underpin our teaching, scholarship, and research, and in our innovative approaches to education that treat our learners as partners in the learning journey. Above all, we are international not only in name, but also in our culturally diverse organisation, our globally representative student body, and our inclusive approach to education and learning.
Our portfolio covers all the main functional areas of business at undergraduate, postgraduate, and doctoral level, and is notable for its cross-functional approach to business education and the diversity of our methods of delivery. We have a substantial offer of distance learning and executive education programmes aimed at the working professional.
Find out more about our mission, goals, and values.
Study at Lincoln International Business School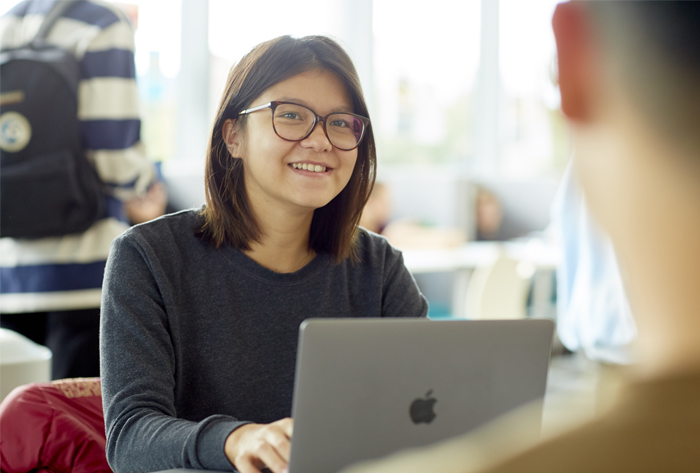 Online Courses
Master's Degrees Designed For Working Professionals
Our online Master's degrees in Management have been specifically created for busy working professionals from a wide range of academic and professional backgrounds. No previous business or management experience is required, and they can be studied anytime, anywhere, and on any mobile or desktop device. Learn how to manage effectively, understand how to lead teams and function successfully, while developing as a professional.
Find out More
Explore Lincoln International Business School
Opportunities at Lincoln International Business School