Preparing You to Succeed
Studying in another country and language can be challenging, but also very rewarding. Our degree preparation programmes are designed to help you develop the English language, study skills, and knowledge you will need to succeed in your chosen subject area.
Our degree preparation programmes include the International Foundation Year, International Year One, Pre-Master's, and Pre-sessional English Language Preparation programme.
From day one of your programme, you will become part of the University of Lincoln's diverse student community and will have access to a range of specialist support services and facilities. On this page, you can find out more information about our degree preparation programmes and the opportunities available to you after successfully completing your preparation studies.
Engineering International Foundation Year
The University of Lincoln's Engineering International Foundation Year is designed to help students prepare for an undergraduate degree programme in our School of Engineering.
The Engineering International Foundation Year aims to prepare students for degree-level study, by equipping them with the skills and knowledge needed to be successful on their chosen full degree programme. The course is designed to open up an exciting world of career opportunities and further study options for students who do not meet our standard entry requirements.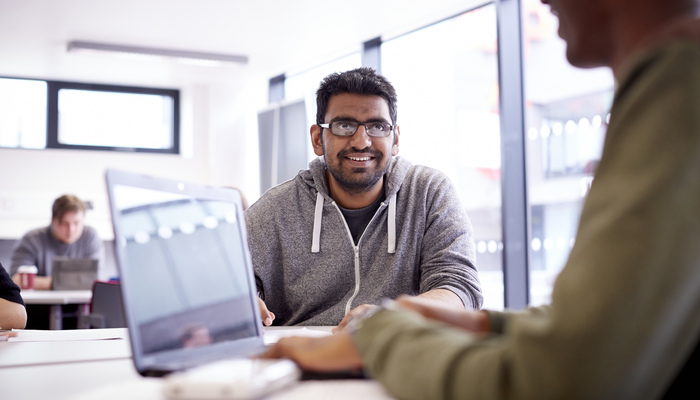 Pre-sessional English Language Preparation Courses
Depending on your English language ability, you may need to join a Pre-sessional English Language Preparation (PELP) course before starting your International Year One programme.
Our PELP courses last between five weeks and 10-weeks and are designed to help you develop a range of essential English language skills. As part of the course, you will be taught in small groups by a team of experienced tutors and will have opportunities to learn more about British culture and the academic environment of a UK university.
Pre-Master's Programmes
Our Pre-Master's programmes are specially designed pathways to a postgraduate degree at the University of Lincoln. Pre-Master's students can choose from the following subject pathways:


Connect With Us on Social Media