Stand Out from the Crowd
The Horizons Pathway is a new, co-curricular employability module designed specifically for postgraduate students at the University of Lincoln. A collaboration between the University's academic staff and Careers and Employability service, Horizons embraces core digital and employability skills and is designed to help our postgraduates prepare for successful careers in the 21st Century, post-Covid-19, global economy. Horizons offers a value-added experience, alongside the academic curriculum, to help postgraduate students make the most of their time at Lincoln as a springboard for their future success.
Deepening Horizons
As part of students' academic programmes, they will receive subject-specific content with an employability focus. This could include employer visits, industry challenges, and guest lectures, all designed to ensure that students are aware of employment opportunities directly related to their subject discipline.
Extending Horizons
Capitalising on the University's research expertise, we aim to offer students an interdisciplinary experience through engaging with our six university research themes. Interactive workshops will be delivered by our Global Professors, and will be designed to showcase how postgraduate skills can be applied to address 21st Century global challenges.
Exploring Horizons
Throughout the academic year, our Careers and Employability team will deliver a dedicated programme, developed specifically for postgraduate students, through a mix of online and face-to-face learning. The programme aims to prepare postgraduate students for success in the 21st Century jobs market.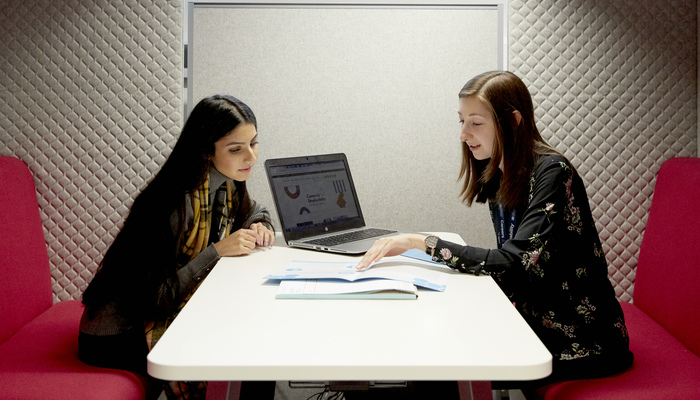 Founded on Our Core Principles
The Horizons programme is founded on the University of Lincoln's core principles: co-creation and interdisciplinarity – working together and across disciplines to find solutions and outcomes, making the most of the potential of our diverse University community; creativity – driving innovation in all that we do, drawing on individual and collective attributes; 21st Century Lab – finding creative solutions to the challenges that we face in the 21st Century.
Horizons is optional and complements the core academic curriculum of our postgraduate programmes. It is designed to help postgraduate students develop the skills valued by employers, gain real-world insights into a range of careers, and maximise employability for future success.
Contact Us
If you would like to find out more about postgraduate study at the University of Lincoln or have any questions, please contact our Enquiries team.
Postgraduate Enquiries
University of Lincoln
Brayford Pool
Lincoln
LN6 7TS