Improving Outcomes for Cancer Patients
An internationally renowned expert in image engineering based at the University of Lincoln has developed new medical imaging technology that could revolutionise cancer treatment. Professor Nigel Allinson MBE, Distinguished Professor of Image Engineering at Lincoln, is leading the £3.3 million OPTIma (Optimising Proton Therapy through Imaging) project, which has been funded by the UK's Engineering and Physical Sciences Research Council (EPSRC).
One of the most complex medical imaging systems ever developed, the technology is making it possible to provide more effective radiotherapy treatment for thousands of cancer sufferers. Proton beam therapy has the ability to deliver high doses of radiation directly to a tumour site with very little radiation being absorbed in the healthy tissue surrounding it. It is particularly useful in treating cancer in children and tumours that are close to the body's vital structures such as in the head or near the spinal cord.
The ground-breaking work means that three-dimensional images of a patient's anatomy can now be created using protons rather than x-rays, improving the quality and feasibility of proton beam therapy for cancer sufferers around the world.
Protons are different to X-rays in that they travel a set distance, which is determined by their initial energy, and they do not travel in straight lines. X-rays lose energy gradually whereas protons lose most of their energy right at the end of their journey. In treatment terms this means that there should be no dose beyond this point, meaning that we can more specifically target the tumour site with less radiation absorbed by the surrounding healthy tissues.
Professor Nigel Allinson MBE
The technology will be used in the NHS Christie Hospital, Manchester – one of Europe's leading cancer treatment centres – providing adaptive and highly personalised treatment planning and monitoring for patients with difficult-to-treat cancers.
The OPTIma project is being run in collaboration with the University of Manchester, University of Birmingham, The Christie NHS Foundation Trust, University Hospitals Birmingham NHS Foundation Trust, and University Hospital Coventry and Warwickshire NHS Trust.
Meet the Expert
Professor Nigel Allinson MBE,
School of Computer Science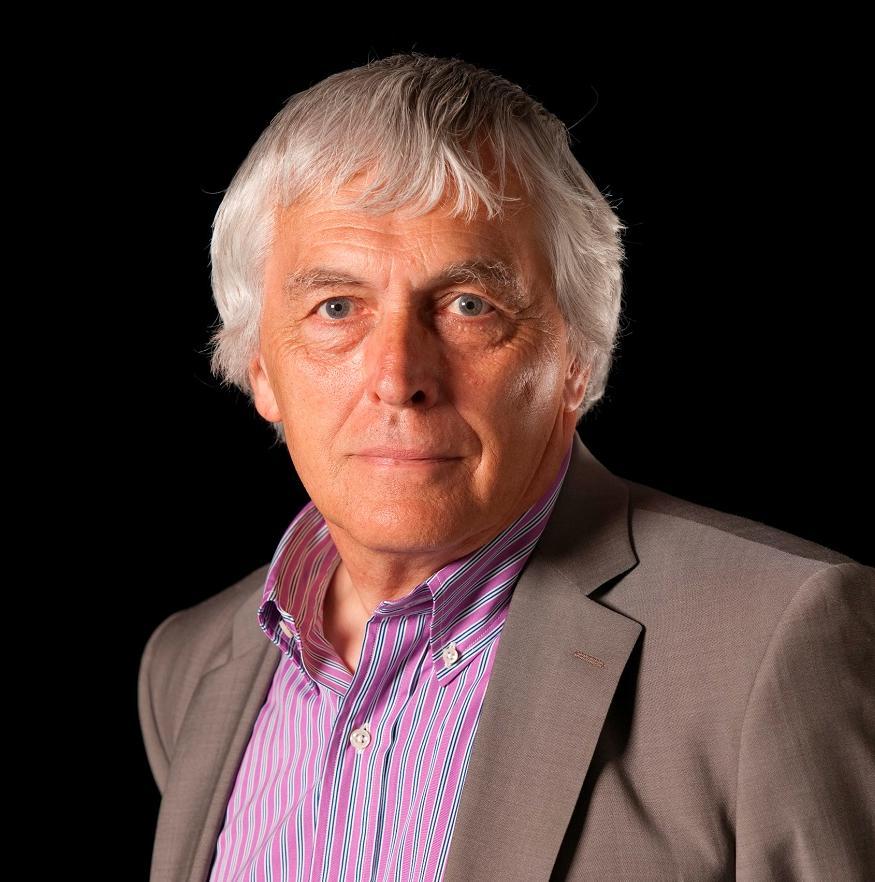 Professor Nigel Allinson is a world-leading expert in imaging technology, image sensors and systems, computer vision, and pattern recognition.
---
Watch Our Research Case Study Video