Affiliates are people actively participating in the Chair Group projects. They may be from the University of Lincoln, or affiliated partners or as independent contributors.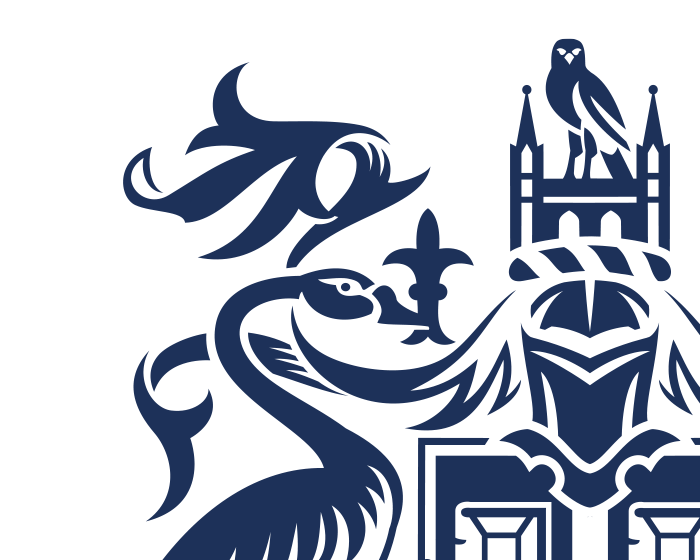 Professor Dieu Hack-Polay
Professor Dieu Hack-Polay is a specialist on Sociology of Work and Organisations and Organisational Psychology. His link with the UNESCO Chair is related to his research work on minority groups and migrant workers. He is a contributor to the work on responsible futures in relation to collective decision-making in community organisations.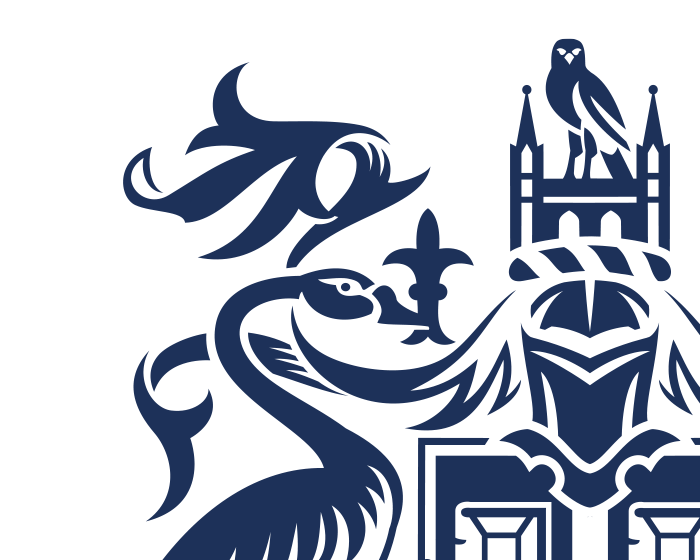 Ms

Judith John
Ms Judith John has participated in Chair group meetings and given an online presentation on anticipatory accounting to the Resilient Lincolnshire network, while continuing her doctoral research on governance.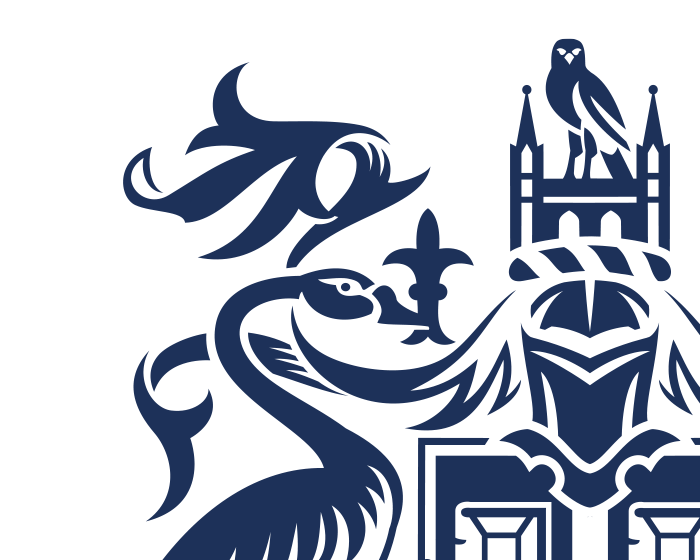 Dr Artem

Khudenko
Dr Artem Khudenko teaches risk management and strategic thinking. He has contributed to the Chair group's knowledge on scenario planning and strategic foresight, as well as presenting in the "connecting Futures Studies" seminar series.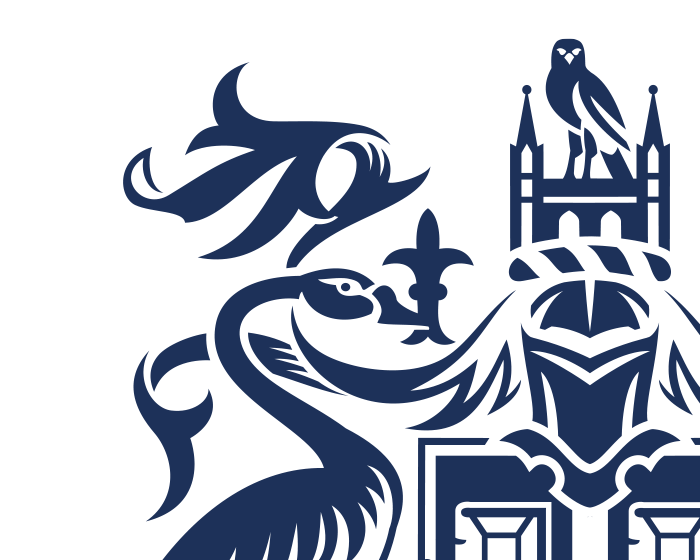 Professor Shermon Cruz
Professor Shermon Cruz is the Chair of the Association of Professional Futurists (APF), and the UNESCO Chair Candidate on Anticipatory Governance and Regenerative Cities at Northwestern University in the Philippines. He is an experienced futurist; Founder and Executive Director of the Center for Engaged Foresight, a strategic foresight and futures innovation firm with global operations based in Manila. He is the current Chair of The Millennium Project Philippines Node and has chaired the Asia Pacific Futures Network of top futurists and government foresight institutions in Asia and the Pacific.
Shermon contributes his experience of applied foresight activities to the Lincoln Chair and is helping to build wider collaborations with Asia and the Pacific institutions on responsible foresight for sustainable development.
---
The designations employed and the presentation of material throughout this publication do not imply the expression of any opinion whatsoever on the part of UNESCO concerning the legal status of any country, territory, city or area or of its authorities, or concerning the delimitation of its frontiers or boundaries.
The ideas and opinions expressed in this publication are those of the authors; they are not necessarily those of UNESCO and do not commit the Organization.