Medicine BMBS and Medicine BMBS with Foundation Year Virtual Offer Holder Day
Join us virtually on Saturday 14 May for an insight into life at Lincoln. This online event is designed for students holding an offer of a place on a medicine programme at Lincoln Medical School starting in 2022. Meet staff, current students, and your fellow offer holders who you could potentially spend the next 5 to 6 years of your life with here at Lincoln. Use this opportunity to ask questions and find out everything you need to know about Medicine at Lincoln. Find the full schedule below.
Timetable
Time
Session
Platform
10:00am - 10:15am

School Welcome with Interim Vice Dean/Director of Admissions, Dr David O'Brien and Associate Dean, Danny McLaughlin

Microsoft Teams
10:15am - 10:45am

Ethics Scenario with Dr Jessica Hodgson and School Ambassadors

Microsoft Teams
Break
10:50am - 11:20am

Medicine and Lincolnshire Kahoot Quiz with Dr David O'Brien

Kahoot and Microsoft Teams
11:20am - 11:45am

School Ambassador Session

Microsoft Teams
11:45am - 12:00pm
Q&A
Microsoft Teams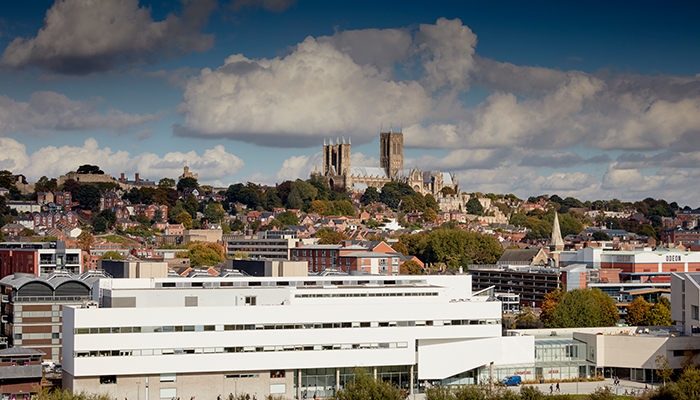 Visit Lincoln
Don't miss your opportunity to find out what it is really like to live and learn at Lincoln, by visiting us in person on one of our Informal Visit Days.
Find out More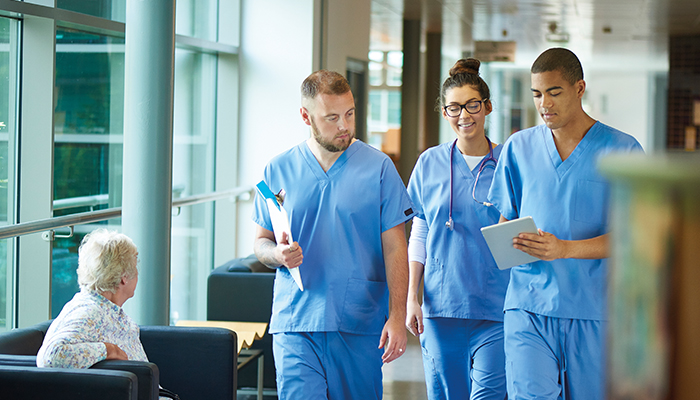 Funding and Financial Support
Find out more about funding and financial support including information on student funding, bursaries and scholarships, and support funds. Also find information on drop-in sessions and appointments with the Funding and Financial Support team at Nottingham.
Find out More
---
Lincoln Medical School Building
At Lincoln, we constantly invest in our buildings and facilities as we strive to provide the best learning environment for our students. The University of Lincoln's new purpose-built Medical School building is based on the picturesque Brayford Pool waterfront, within our striking city centre campus. The location provides a modern student-centred community with almost everything you'll need either on campus or a short walk away.
Completed in April 2021, the Medical School building is equipped with lecture theatres, laboratories, a clinical skills suite equipped with simulation facilities, a prosection anatomy suite, and a science library.
Watch the video below to take a tour of our Medical School building.
Contact
Lincoln Medical School
College of Science
University of Lincoln
Brayford Pool Campus
Lincoln
LN6 7TS