Defence and Security
Selborne Programmes
Delivering Innovative Education for the Royal Navy
The University of Lincoln is the academic partner of 'Team Fisher', the name given to the consortium of partners led by Capita Plc which was awarded the 'Selborne' contract to deliver transformational training and education to the Royal Navy in 2021. The project is named after the early 20th century Royal Navy modernisers, Lord Selborne and Admiral Jacky Fisher and our goal, 100 years on, is to deliver high quality, innovative education for Royal Navy personnel in the 21st century.

The University of Lincoln has an excellent track record in high quality teaching, innovation, and research. As well as providing educational advice and innovative thinking to the Royal Navy, we deliver and validate a range of degree-level and non degree-level education for Royal Navy and Royal Marines personnel.

Teaching takes place at the Britannia Royal Naval College, Dartmouth, where the Maritime Studies Centre is located, with a team of academic staff supporting the education of Royal Navy officers embarking on their careers. One of the defining features of our Selborne educational programmes is their multi-disciplinary nature, covering a range of subject areas from engineering science, through maritime and strategic studies, leadership, music, and social work.
Libertas per Sapientiam
Through Wisdom, Liberty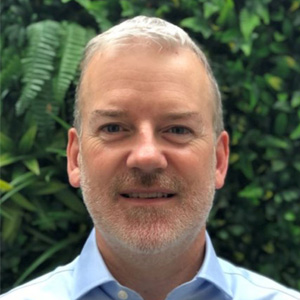 Work-based Distance Learning
Are you looking for work-based distance learning programmes for military personnel? Explore our range of flexible learning degrees designed to work around the demands of military careers.
Contact Us
Follow the Maritime Studies Centre on Twitter: