Conferences and Events
Brayford Pool Campus
The University's Brayford Pool Campus is located in the heart of our historic city, set on the picturesque Brayford Pool waterfront. With striking modern buildings and open spaces, it provides the perfect mix of creative and traditional spaces to suit your event needs.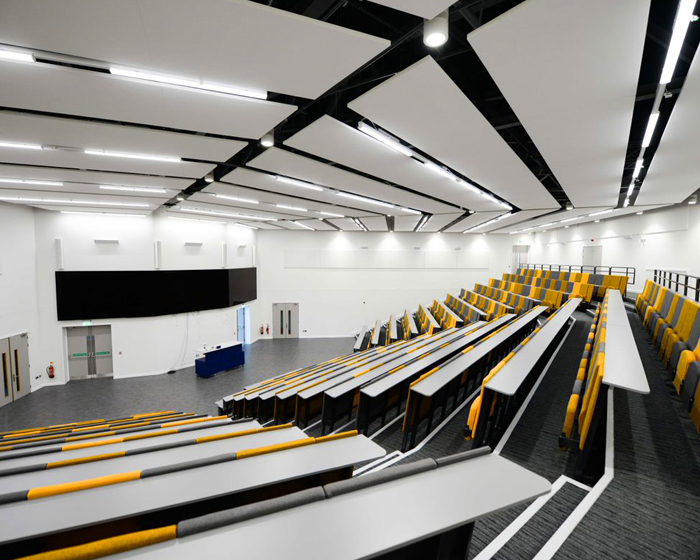 Lecture Theatres
From 100-500 person capacity, our state-of-the-art lecture theatres spread across our Brayford campus can accommodate a number of set ups, whatever your event.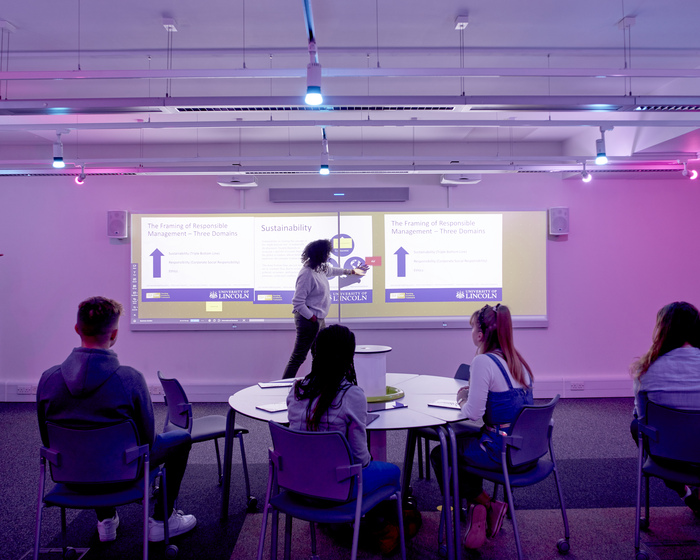 Meeting and Seminar Spaces
For smaller events, we have a number of meeting spaces and seminar rooms available. Like our lecture theatres, all are equipped with the latest AV and projection facilities.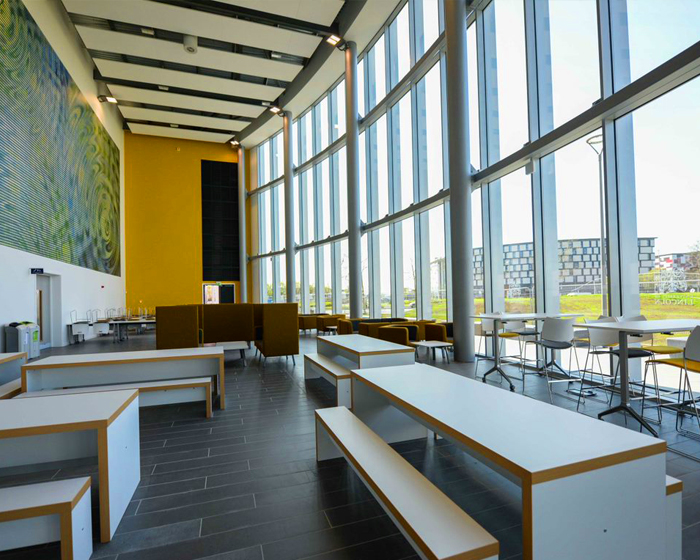 Atrium Spaces
Our atrium spaces, in the heart of our city campus offer unique, stylish, and spacious settings, perfect for hospitality, drinks receptions, informal presentations, and exhibitions.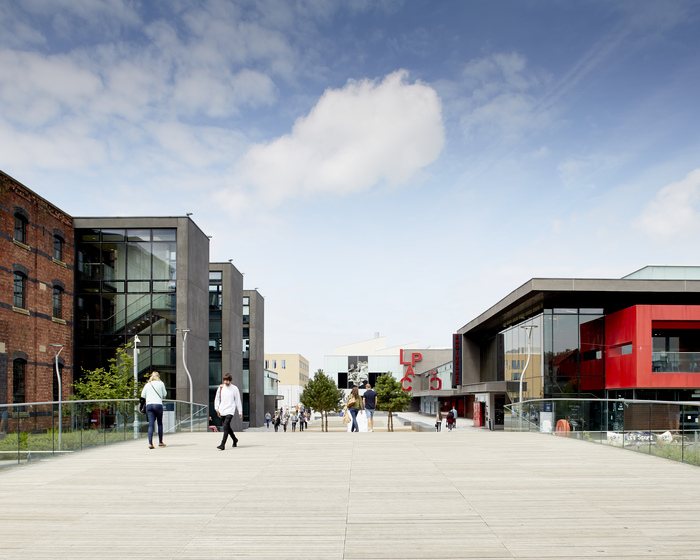 Outdoor Spaces
For BBQs and drinks receptions to exhibitions and sporting activities, our outdoor space can host a variety of events and activities.
To enquire about our range of spaces or to see how we could help you, please contact us through our email address below, or by completing the contact form.
Contact Us
Conferences and Events Team
Charlotte Scott Building
University of Lincoln
Brayford Pool Campus
Lincoln
LN6 7DH