IT Equipment and Microsoft 365
IT Equpment and Microsoft Office 365
In this section, we'll try to answer all your questions about the equipment you will need and use during the PEASS programme. If you still have questions after reading through this page, please email them to internationalcollege@lincoln.ac.uk
IT Equipment
What kind of IT equipment will I require for the PEASS course?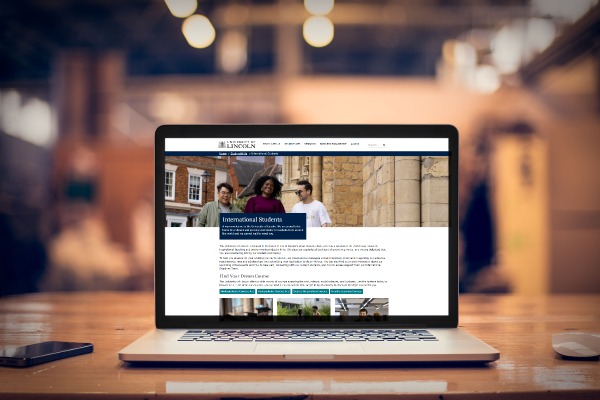 What equipment do I need to study PEASS?
Please ensure you have a PC, Mac, or laptop whilst you study PEASS. Whilst most applications can be accessed using a mobile phone, you will not be able to complete your work or fully participate in online activities on a small device. If you study on campus, you can access university computers when required.
What is Multi-Factor Authentication (MFA) and why is it important?
When logging into your university IT account, for security reasons, you must confirm your identity and set a password. This process is called on Multi-Factor Authentication (MFA). You will be sent a verification code to which you must respond, otherwise you will not be able to log in. It is important that you provide your personal email address and mobile phone number, and when you travel to the UK you must tell ICT Helpdesk any new mobile phone number. 
Contact ICT Services on 01522 88 6500, or email ict@lincoln.ac.uk  The ICT Service Desk opens Monday-Friday 8:00 - 6:00 UK time (24/7 Phone Support).
Microsoft Office 365
What software will I need to use for the PEASS course?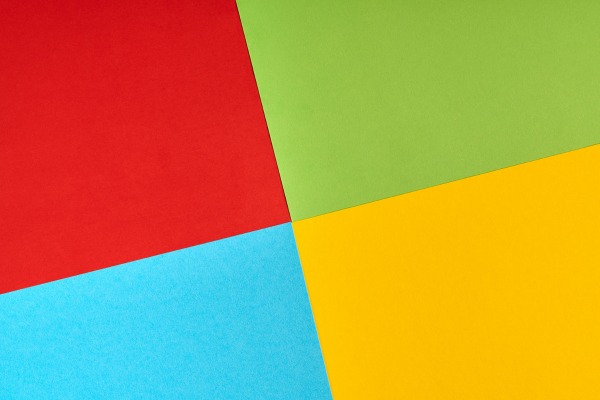 What is Microsoft Office 365, and do I need it?
Yes, you will need to use your university Office 365 account to study on the PEASS course. It is available free of charge to students and allows you to access the Microsoft Office suite and OneDrive cloud storage. Before the PEASS course starts, we strongly recommend you become familiar with How To ... Office 365, especially for Online PEASS courses!
To access your university email account visit 365.lincoln.ac.uk and sign in with your university email address and password e.g. 12345678@students.lincoln.ac.uk 
Microsoft Outlook – access your university email account and check your emails daily. University departments will email you, therefore it is important that you check your inbox daily, from the day you start enrolment.   Full instructions can be found here: How To ... Emails. When logged into Office 365, click the blue Microsoft Outlook icon and your mailbox will be displayed.
Microsoft Teams – access study materials and your Teams online teaching sessions. When logged into Office 365, click on the purple Microsoft Teams Icon. You will have the option to download Teams but only do this if you do not share your computer with others. If you share your computer, continue to access Teams via the link  365.lincoln.ac.uk.  The How To ... Teams guide is a useful resource to learn more about using Teams.
Find Out More About...
Want to know more about what to expect? Here are the answers to our frequently asked questions.