Course Enrolment and Student ID Cards
In this section, we'll try to answer all your questions about the enrolment process. If you still have questions after reading through this page, please email them to internationalcollege@lincoln.ac.uk
Enrolment
How do I enrol on my PEASS course?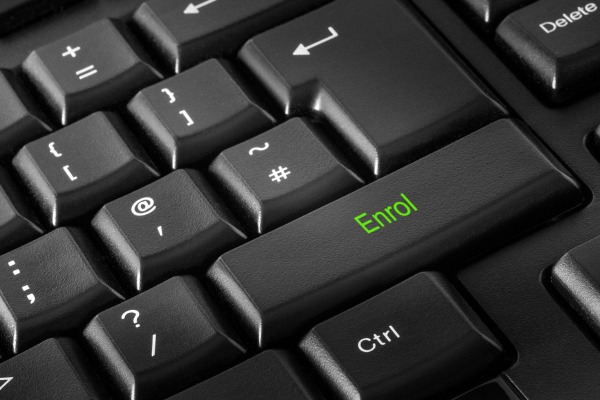 How do I enrol onto the PEASS course?
If you have accepted your PEASS offer, and we have your correct personal contact details, you will automatically be sent an enrolment email from 4 weeks before the course start date.  You must start the enrolment process as soon as you receive the enrolment email (you cannot enrol until you receive it). 
Step 1 - Check and amend your Personal Details

Step 2 - Upload a photo for your student ID card, and upload an Identity (ID) verification document

 

Step 3 – Provide Student Visa Compliance with the requested documents (on-campus courses only)

Step 4 - The Student Administration team will verify your documents and check that you have paid the course fee.

Step 5 - Once verified, you will receive an email where you must confirm that you have completed your registration. You will then be asked to complete the final form to confirm your intentions to join the course.
Once you have completed the final form, you will be fully enrolled on to your course.
Enrolment enquiries can be directed to enrolment@lincoln.ac.uk or internationalcollege@lincoln.ac.uk
What information does Student Visa Compliance Team need? 
One stage of enrolment requires international students to upload copies of their immigration documents to evidence their right to study in the UK. This email will be sent to your university email account so please check your inbox regularly.  They require your:
Current Passport (the page that has your personal information and photograph)

 

Entry clearance visa placed in your passport with a stamp on it (stamp is placed when you enter the UK at the airport) 

 

Anything else specified in the email

 
Student ID Card
How can I get my student ID card?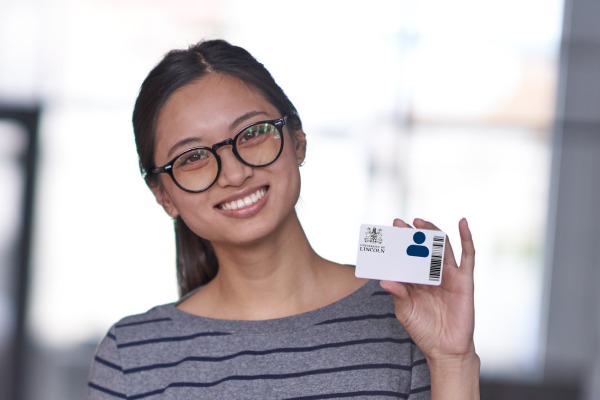 What is a Student ID Card for and how do I get it? 
Your Student ID card is needed to access some campus buildings, such as the University Library, and to obtain printing you have requested to print on a university printer. You may be asked to show it to prove you are a University of Lincoln student. Please look after your card as there will be a charge for a replacement. 
Online PEASS – as you will not be in Lincoln you will not need a Student ID card yet. You will get it when you enrol for your main course.
On Campus PEASS - as soon as your enrolment is confirmed, a member of the International College team will arrange for your student ID card to be printed for you to collect from the Student Support Centre on the ground floor of the Minerva Building. If you have any questions, please email internationalcollege@lincoln.ac.uk
Find Out More About...
Want to know more about what to expect? Here are the answers to our frequently asked questions.