Accommodation
We offer PEASS students the opportunity to rent on-campus, self-catering accommodation for the duration of their course. Students can benefit from full access to University facilities during this time, including the Library and on-campus Sports Centre*. Our accommodation is within walking distance of your classes and all local amenities, such as supermarkets. Apartments include weekly visits to undertake cleaning of common areas such as stairwells and entrances, but students are responsible for keeping their own rooms clean.
You can use this form to contact the accommodation team if you require further information:
Students intending to arrive earlier should contact internationalcollege@lincoln.ac.uk.
*Additional fees may apply. See the Sports Centre website for up to date pricing.
Accommodation for PEASS
Where can I live during my PEASS course?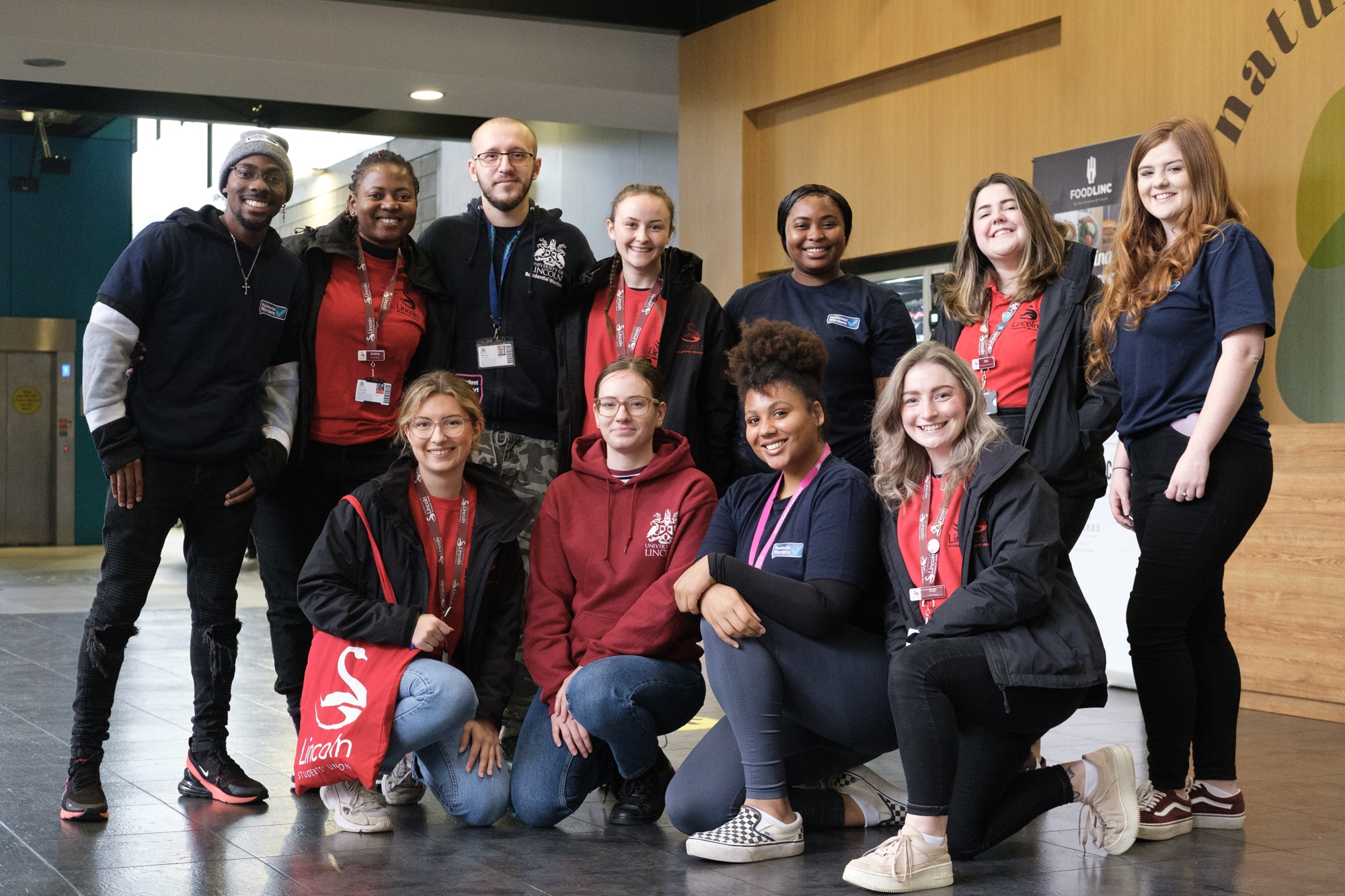 Where should I stay when studying on the PEASS course?   
It is strongly advised that you base yourself in Lincoln for the duration of the PEASS course. The UK public transport railway network is expensive and can be unreliable, with services regularly cancelled. If your journey involves connecting trains, it can be particularly problematic when bus replacement services are used. These are time-consuming and may result in missed connections and students who commute are often late or miss lessons. 
Missed lessons due to commuting will result in an unauthorised absence.  You could be asked to attend an Attendance Panel Meeting with the Student Visa Compliance team, which can put your Student Visa at risk.
I don't know how to research or book accommodation.  Can you help?  
An offer of university-managed student accommodation is guaranteed for all PEASS students who book by the deadline. All rooms are located within a short walk of your seminar rooms. It is important that you accept any offer made by Accommodation Services, by the deadline provided, to secure your room. 
All accommodation is single occupancy only. You will have your own bedroom and en-suite bathroom with a communal kitchen living area.
The cost for booking accommodation for the 5 week PEASS course is £575 and for the 10 week PEASS course the cost is £1,150.
If you wish to book accommodation, please click on the link https://accommodationbooking.lincoln.ac.uk/Student_Portal/ to register an account and make a booking.
More information can be found here Accommodation Information for International Applicants, or to enquire about other accommodation options please complete the Accommodation Services Query Form.
What if I have a special request for accommodation? 
Accommodation Services will try to meet any special requests, for example, if you prefer to share your apartment with students of the same sex, gender, or culture. Please complete the 'Special Requests' box when using the online application form.    
Can I change accommodation after I have moved in? 
Yes, however, it is advised that you give yourself time to settle in and get used to your new surroundings. If you have concerns, please use the Accommodation Services Query Form, or telephone to 01522 886 300 and the team will do what they can to support you. 
Does the International College need to know where I am staying when I am on the PEASS course? 
Yes, it is important you tell where you are staying, whether it is university or private accommodation. Please tell us if you move location in case of emergency, email the address to internationalcollege@lincoln.ac.uk.
Travelling to Lincoln
How do I get to Lincoln?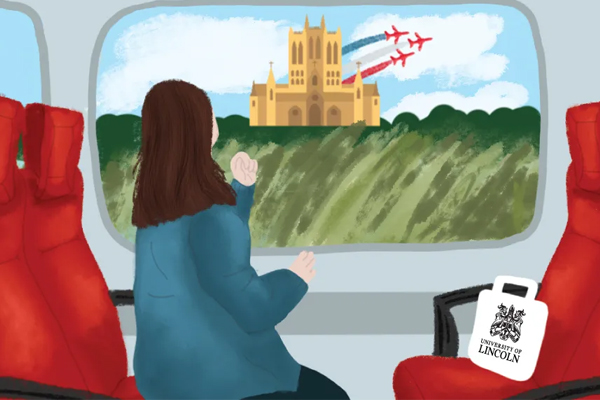 How do I get to Lincoln?
The University offers new international students a free airport pick-up service. For On Campus PEASS, transport is available from London Heathrow airport the Saturday before your course starts. You will be met at the airport and escorted to Lincoln. More information can be found here Getting to Lincoln and you can email internationalwelcome@lincoln.ac.uk.
The airport pick up service picks students up at 2pm from London Heathrow airport. The dates of the airport pick up service are 8 July for the 10 week on campus PEASS course and 12 August for the 5 week on campus PEASS course.
To book, please complete the Book Airport Pickup Form by Monday 26 June for the July on campus course or Monday 31 July for the August on campus course. For more information, please email internationalwelcome@lincoln.ac.uk
What if I miss the airport pick-up? How can I get to Lincoln?
You will have to find your own way to Lincoln. Taking a train is the easiest option. Students wishing to make their own way to the campus from Heathrow on public transport are advised to take the Piccadilly Underground line to King's Cross Station, before taking a train to Lincoln. It is also possible to take a taxi, but the cost could be several hundred pounds.
Find out more about traveling to Lincoln by air, road or train on the Getting to Lincoln page.
Find Out More About...
Want to know more about what to expect? Here are the answers to our frequently asked questions.