LIAT Industry Partnerships
Lincoln Institute for Agri-Food Technology collaborate with a range of industry partners on innovative research projects in agriculture and food technology.
Saga Robotics
'The Saga Robotics platform emerged from the robotics group at the Norwegian University of Life Sciences. By working closely with farmers, the main challenges for producers, both in Norway and internationally, were identified; we saw the need to introduce robots to the agricultural domain for solving critical issues such as labour shortages, sustainability and yield security.
With this foundation, Saga Robotics was established as a company committed to delivering autonomous services for the agricultural industry. Saga Robotics combined a robust mechanical design with intelligent autonomy, and the world's leading agricultural platform, Thorvald, was born.'
Berry Gardens
'Founded over 40 years ago, Berry Gardens is the UK's leading berry and stone fruit production and marketing group.'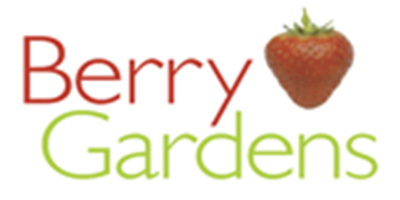 Garford
Garford Farm Machinery Ltd provide technologically advanced mechanical weed control products for inter-row and in the row hoeing in a broad range of crops.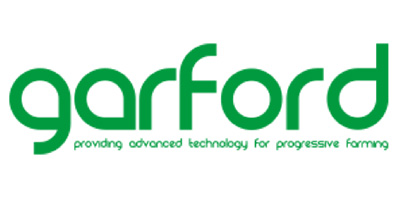 The Greater Lincolnshire Nature Partnership
'The Greater Lincolnshire Nature Partnership achieves more for nature by working closely with its 49 Partners to identify opportunities, add value to existing initiatives and avoid duplication of effort.
Building on the success of our predecessor organisation the Lincolnshire Biodiversity Partnership, we were Government accredited in 2012 and are one of 48 Local Nature Partnerships in England.
The Nature Partnership is primarily funded through a combination of Service Level Agreements, data searches and project funding. As an unincorporated Partnership with no legal status one of the Partners, Lincolnshire Wildlife Trust, provides the hosting body for the Team.'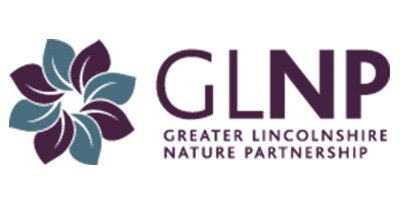 Water Resources East
'The Water Resources East programme brings together partners from a wide range of industries including: water, energy, retail, the environment, land management and agriculture, to work in collaboration to manage these challenges, building on the area's unique opportunities for sustainable future growth, and pioneering a new approach to managing water resources.'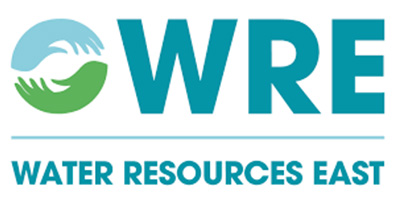 Fresh Produce
'Fresh Produce Consortium is owned by its vast membership and we work exclusively for them. Our current membership stands at around 700 businesses which continues to grow year on year. Members include retailers, distributors, importers, wholesalers, processors, packers, food service and a large number of associated members including freight handling, ports, embassies, laboratories, business solutions, lawyers, packaging, recruitment and trade media.'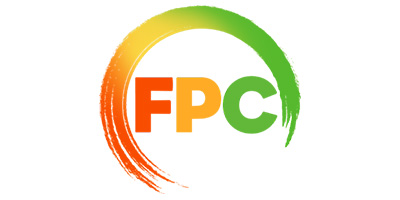 Lincolnshire Wildlife Trust
'Lincolnshire Wildlife Trust is a voluntary charitable organisation which cares for Lincolnshire's wildlife and countryside.
It is one of 46 similar Wildlife Trusts covering the UK which are affiliated to the Royal Society of Wildlife Trusts.
Lincolnshire Wildlife Trust is one of the oldest of these county trusts, having been founded in 1948. The Trust covers the whole of the historic county of Lincolnshire - from the Humber to the Wash.'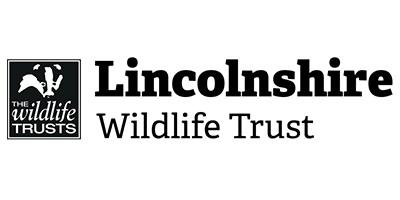 The Environment Agency
The Environment Agency 'work to create better places for people and wildlife, and support sustainable development'. EA is an executive non-departmental public body, sponsored by the Department for Environment, Food & Rural Affairs.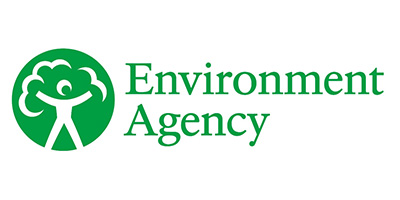 Anglian Water
'At Anglian Water, we cover the largest geographical area in England and Wales. We employ 5,000 people and supply water and water recycling services to more than six million customers in the east of England and Hartlepool.'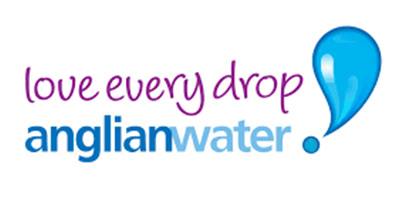 Agri-TechE
'Agri-TechE is a business focused membership organisation, supporting the growth of a world-leading network of innovative farmers, producers, scientists, technologists and entrepreneurs who share a vision of increasing the productivity, profitability and sustainability of agriculture.'
The Agriculture and Horticulture Development Board (AHDB)
'The Agriculture and Horticulture Development Board (AHDB) is a statutory levy board, funded by farmers, growers and others in the supply chain to help the industry succeed in a rapidly changing world. We want to create a world-class food and farming industry, inspired by and competing with the best.'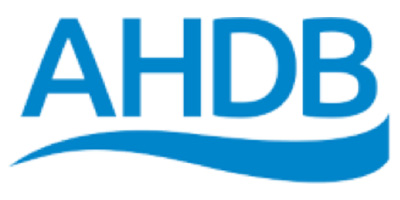 NIAB EMR
'NIAB EMR, located in Kent, England, has a history dating back to 1913 when it was established by the fruit growing sector to address the many challenges faced by growers. Since its establishment, the team at East Malling have introduced wide-ranging advances to horticulture which have shaped the way produce is grown and supplied to the consumer.'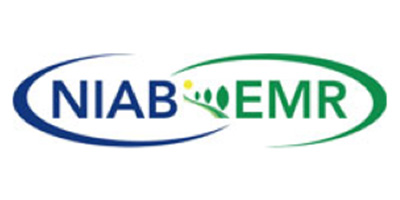 Championing the Farmed Environment
'Championing the Farmed Environment. A partnership of agricultural, environmental and governmental bodies, promoting good environmental management through productive farming practices'