Interdisciplinary Research for the Future
The College of Social Science is home to research that has the potential to change our understanding of individuals' relationships with society across a plethora of disciplines including government policy, psychology, and sports performance.
Interdisciplinary collaborations between the College's research groups and centres provide a dynamic research culture in which to learn and develop academically. Our work aims to reach the highest standards of research excellence with the most talented academics, researchers, and students from across the UK and globally.
Through continued development and investment, the University of Lincoln supports a vibrant culture of inquiry and initiative, building leadership and research capacity in scholarship and professional practice.
The University of Lincoln is an institution that believes in research that makes a difference. With our strong civic mission and a passion for partnership, we have developed a progressive place to study and research, where an innovative, open, and collaborative culture for scholarship thrives.
Find out more about our Schools' resarch groups and centres below.
Lincoln International Institute for Rural Health
The Lincoln International Institute for Rural Health (LIIRH) conducts interdisciplinary research to address the most important health issues facing rural communities locally, nationally, and internationally. The institute aims to 'shine a light' on the unacceptable health inequities that exist across the rural-urban divide and to find innovative ways of reducing or ideally eliminating that inequality.
The institute brings together world-leading specialists, conducting research across a range of rural health related concerns, ranging from infectious disease epidemiology, HIV, oral health, and emergent response analysis through to sustainable remote health care delivery solutions, meta-governance approaches, and m-health technological innovation.
Lincoln Centre for Ecological Justice
The accelerating environmental degradation projected for this century, of which climate change, natural habitat loss, over-exploitation of resources and pollution are major drivers, will likely move many key natural systems beyond their capacity for resilience. We need to improve our understanding of how best to make the necessary changes in human and institutional behaviour to make a difference, which will require new forms of research, with new synergies from interdisciplinary, cross-scale research in law, the natural and social sciences, and the humanities.
The Lincoln Centre for Ecological Justice (LinCEJ) will lead and enable creative research that will do just that, delivering new understandings of the types of changes and governance measures needed to turn the Anthropocene from an era of high risk for society and the environment to one in which the needs of all are met on an equitable basis.
Lincoln Policy Hub
The University of Lincoln delivers research that has a positive impact on communities at a local, national and global level: informing policy, influencing decisions, and potentially changing lives. Our researchers work closely with government, parliamentarians and civil society, placing evidence and academic rigour at the heart of policymaking.
The Lincoln Policy Hub was launched in May 2021 to bring together the latest insights, evidence and commentary from our researchers, in a comprehensive resource for both academics and policymakers. By connecting politicians, decision makers, and practitioners with our research, we can help deliver evidence-based policy that meets the challenges facing society today.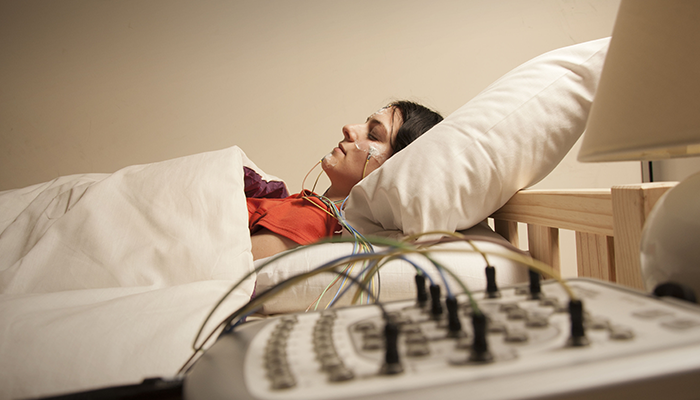 Lincoln Sleep Research Centre (LiSReC)
LiSReC aims to improve our understanding of all aspects of sleep, from basic sleep science through to frontline clinical applications. A collaborative venture between the University of Lincoln and Bishop Grosseteste University, our mission is to improve the sleep of people everywhere through high quality research, education and engagement.
Sleep is one of the last great scientific mysteries, but thanks to advances in technology we are beginning to understand why we need to sleep and what happens to us during sleep. The Lincoln Sleep Research Centre (LiSReC) combines expertise from fields as diverse as medicine, psychology, chemistry and computer science and uses it to develop our understanding of sleep and the ways in which we can improve sleep.
Lincolnshire Learning Lab
Lincolnshire Learning Lab is a group that has been established to help improve the learning of all children and the working environments for teachers within Lincolnshire.
One of the main aims of the group is to bring academic rigour and evidence-based research into the classroom by engaging the three key stakeholders – teachers, academics, and anyone involved or interested in the education system, such as parents and educational consultants.