Explore Our Science Masterclasses
Within the College of Science, we offer a range of masterclasses available in science, mathematics, engineering, and technology. Our masterclasses cover varied topics within these fields in order to inspire the next generation of scientists and support them in deciding what they might like to study if they choose to undertake a degree. All our masterclasses aim to give school and college students an insight into university teaching, in particular giving them a taste of science at Lincoln.
Our dedicated academic team are available to deliver these masterclasses physically, either by visiting your school or college or during a visit to our campus. There is also the possibility for masterclasses to be delivered virtually, either live with the option to include interaction such as question and answer sessions or pre-recorded. Delivery is dependant on your preference, academic availability, and the Government guidelines at the time.
Please explore our range of pre-prepared masterclass topics below and enquire now to make a booking. Alternatively, if you have a particular topic in mind which is not fulfilled by the below options, you can request bespoke activities by contacting us directly at sciencemarketing@lincoln.ac.uk.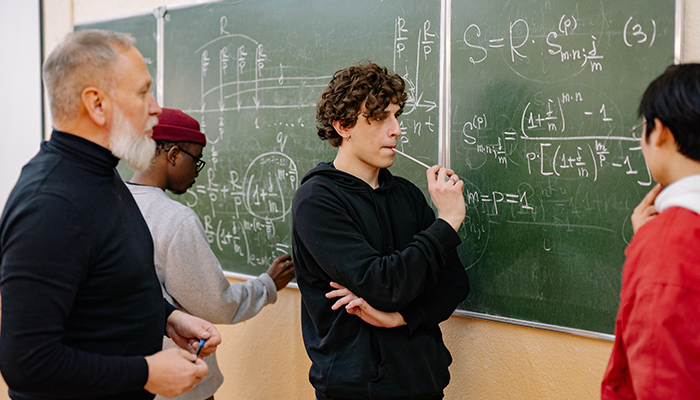 3D Printing Under the Microscope with Dr Claire McIlroy
Does Mr Entropy need Phoenix Wright? with Dr Fabien Paillusson
Quantum tunnelling: applications in experimental physics with Dr Manuela Mura
Chaos theory: what is 'the butterfly effect'? with Dr Matthew Booth
Quantum dots: what, why and how? with Dr Matthew Booth
Error propagation: what does calculus have to do with experimental physics? with Dr Matthew Booth
Fantastic Worlds and Where to Find Them with Dr Phil Sutton
Mathematics Masterclasses
Predator-Prey Mathematical Models and their Applications in Real-World Problems with Dr Helen Christodoulidi
Fractals, Hausdorff Dimension and the Coastline Paradox with Dr Anitha Thillaisundaram
Maximisation and Minimisation Problems and their Applications in the Science and Industry with Dr Martin Greenall
Simple Maths of Complex Birds Flocking with Prof. Andrei Zvelindovsky
Cardinalities with Dr Simon Smith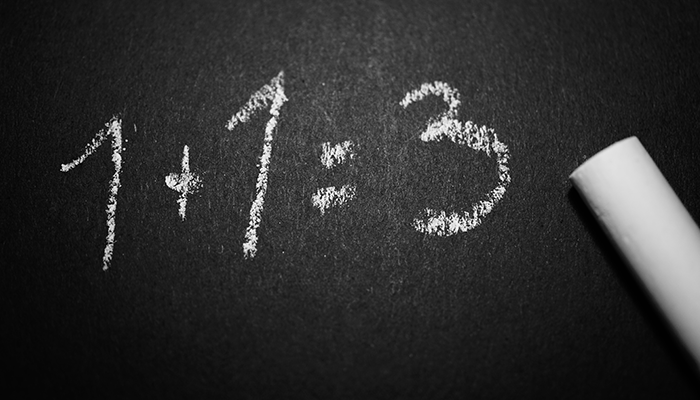 Computer Science Masterclasses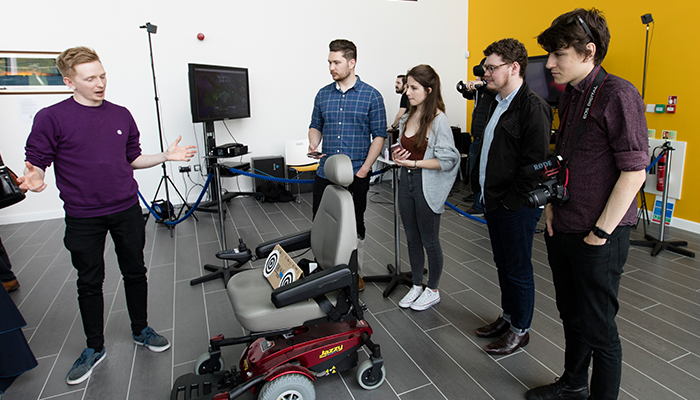 Robot Programming with Prof. Marc Hanheide
Seeing the World in Motion: How a bio-plausible visual neural network extracts motion cues with Prof. Shigang Yue
Crowd AI with Dr Olivier Szymanezyk
Working with User Feedback in Video-Games Dev with Dr Olivier Szymanezyk
Treason in Board-Games: What can video-game designers learn? with Dr Olivier Szymanezyk
Neural Computation Topic with Dr Vassilis Cutsuridis
An Introduction to Programming and Medical Image Analysis with Dr James Brown
Engineering Masterclasses
Bend it like Beckham (Magnus effect) with Dr Amir Badiee
Pasta-tively amazing Constructions (Marchetti Bridge) with Revdr Alex Borman
Measuring with certainty (Calibration) with Revdr Alex Borman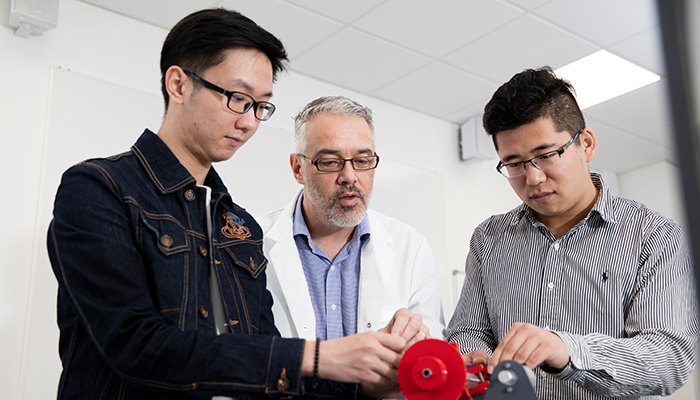 Over the last two years, as a university we have delivered a multitude of virtual events to a range of different audiences. These have included masterclasses in a number of topics with STEM which are all now readily available to watch via our College of Science YouTube channel. Watch and re-watch our masterclasses at your leisure to get a flavour of teaching at Lincoln. Why not start with our masterclasses from our Fast Foward Event in 2021 which include sessions on Biomedical Science, Medicine, and Physics.